Auto Dialer: The Secret to Boosting Your Call Center's Productivity! -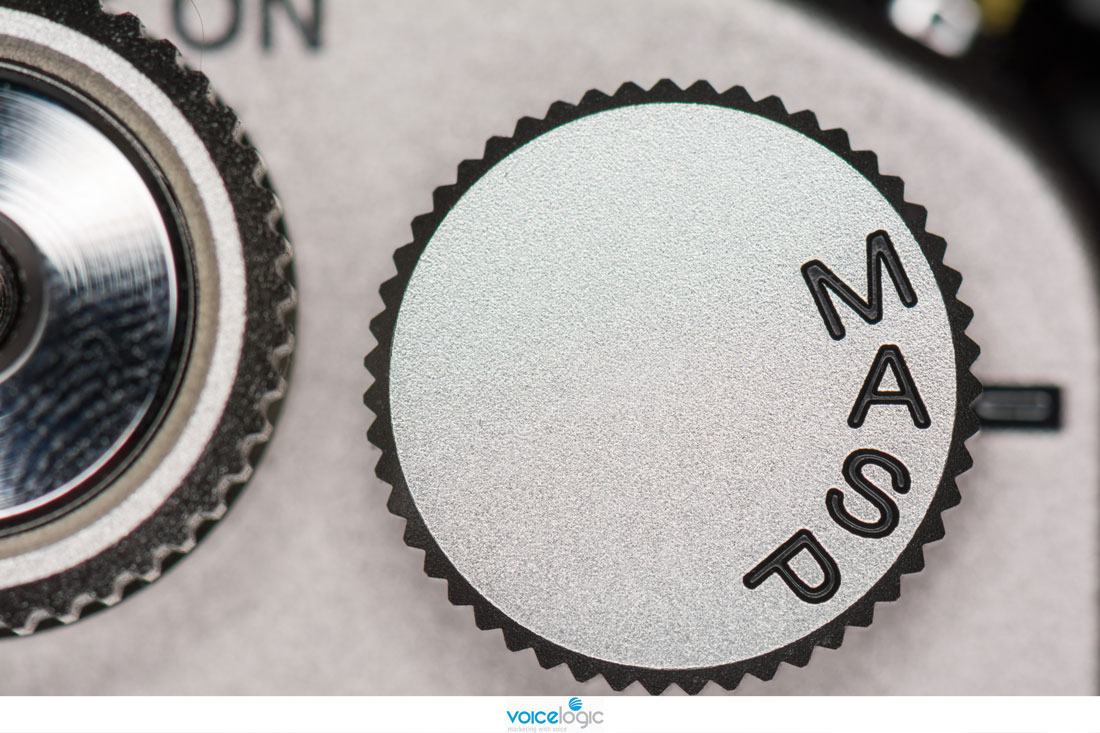 Auto dialer—or automatic dialer—refers to one of the most efficient methods of outbound calling for a call center, wherein a computer unit feeds a list of pre-uploaded contacts into a dialer system to automatically make phone calls.
However, unlike in a manual dialling system, where the agent has to physically go through a list of numbers, dial those numbers, wait for the call to be picked up, and remember if the call hadn't been picked up to call the client back later, an automatic dialling system comes with a number of benefits to increase your call center's productivity and improve customer satisfaction for your business or campaign.
By working with our professionals at VoiceLogic, we can provide you with an optimum quality auto dialer setup with our Voicecasting and Outbound Call Center services. Our outbound call center service comes with various benefits, while the voicecasting service is a pioneer in business campaigns and lead generation marketing. We have some of the best industry standards for pricing on our services, and we are committed to delivering value for every one of our customers with our software and setup.
When you buy an auto dialer service through our voicecasting or outbound call center services, you get a number of benefits that bolster your business campaign: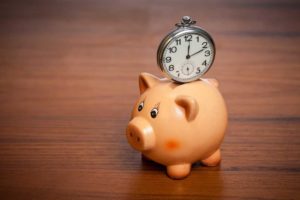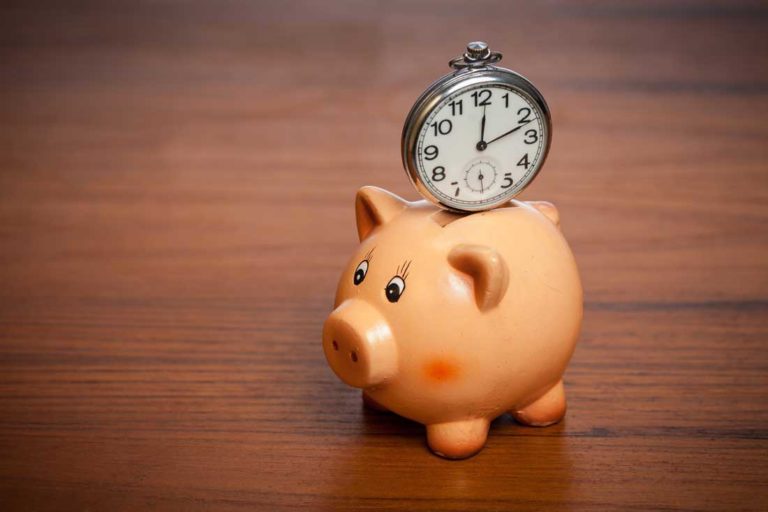 1. Time Savings:
In the case of manual dialling, an agent ends up spending a large chunk of time on menial tasks such as reviewing records, finding contacts, dialling numbers, and waiting for the call to be picked up. If the call goes to the voicemail, the agent has to repeat the process at a later time. With the use of VoiceLogic's automatic dialer, the computer system takes care of all the little details, only transferring the call to the agent once it detects a live person on the other end, thus increasing productivity and the number of calls made per day.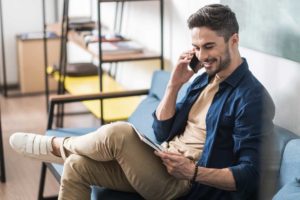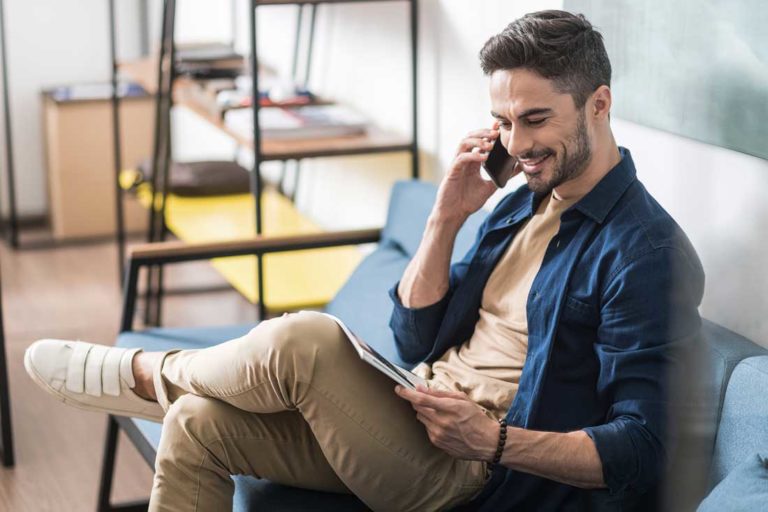 2. More Talk Time:
Auto dialling enables the call center agents to answer calls strategically and only when a live person is available on the other end. Because of this, the call center's productivity doubles. Agents are able to make more calls per day, while also increasing the talk time per call from 15 minutes to 30 minutes!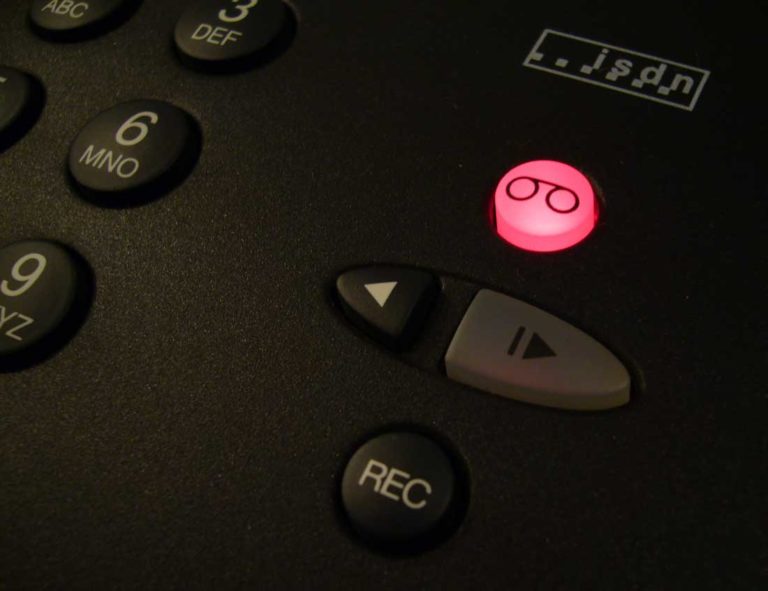 3. Call Blast:
VoiceLogic's auto dialer also comes with the call blast service that allows you to send pre-recorded messages to a pre-determined contact list for various purposes, such as sending out mass invitations to events, setting up appointment reminders, promoting materials for a business campaign, conducting surveys, etc.
Moving on from manual dialling to automatic dialling ultimately boosts your business' profit by increasing call center's proficiency. And the availability of a live agent at all times ensures that your company's customer service does not get compromised for the sake of productivity.
To sign up for VoiceLogic's auto dialling services, or learn more about our services, contact us today!
---
Share This: