Top 4 Benefits of investing in VoiceLogic's Outbound Call Center for Healthcare Facilities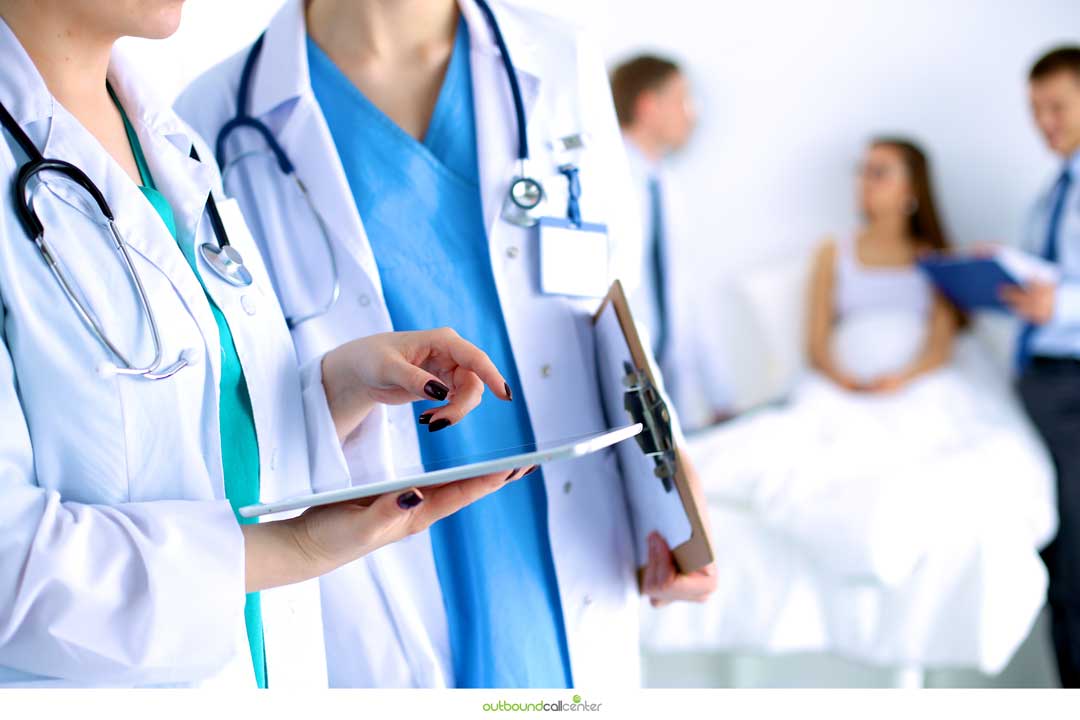 With the increasing competition amongst professionals in the healthcare industry, and with new healthcare facilities opening up at a rapid pace, quality customer service and satisfaction is one of the most important factors that could make your facility's ratings go from being average, to the very top, and one such way to do so is through the use of outbound call centers.
By investing in a highly experienced company like VoiceLogic to take care of your healthcare facility's customer service needs with our Outbound Call Center service, you also invest in optimum quality of customer care at efficient cost, and our team of talented professionals would ensure that your patients have continuous access to their healthcare information.
In order to acquire the trust of your patients, your healthcare facility needs to be extremely well-equipped for the maintenance of records and other details.
To boost your facility's productivity, then, VoiceLogic's call centers ensure that trivial but vital tasks such as record maintenance, appointment setting, follow-up calls, and appointment reminders have been prioritized and taken care of, so you don't have to worry about them.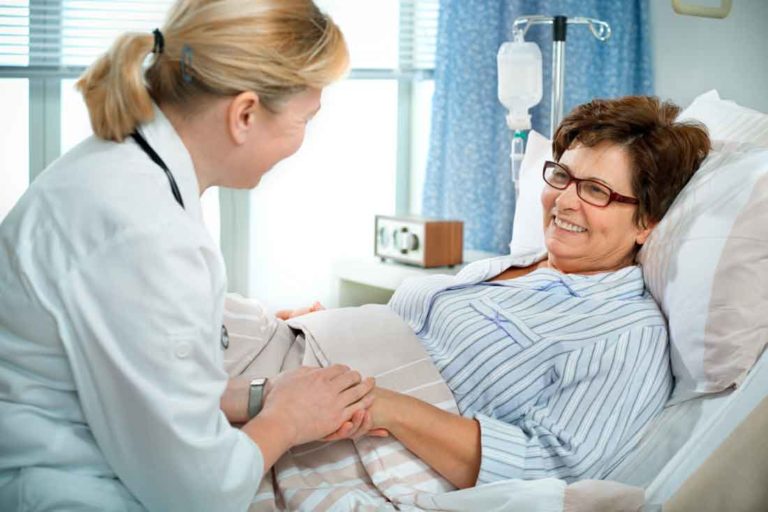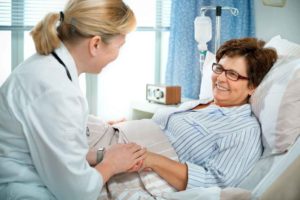 1. Improved Patient Care
Improved customer care in the healthcare sector comes with the  benefit of improving your clients' safety and wellbeing in the case of healthcare companies.
Automating this process would ensure that your patients never miss their appointments, get prompt results, and so on, thus improving their healthcare.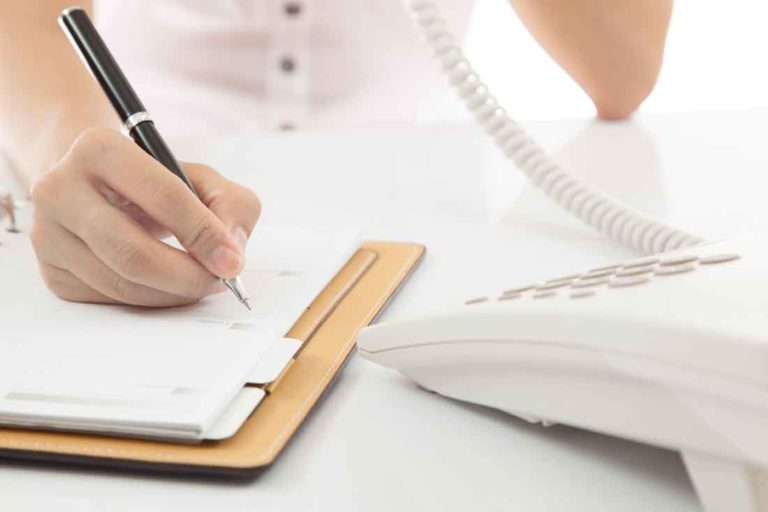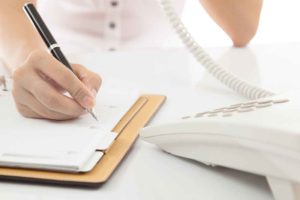 2. Improved Administrative Facilities
Digitization and proper organization of patient records and prescription, is a tedious task that needs to be done to maintain administrative efficiency of a healthcare facility.
Thus, to ensure smooth running of your offices, we provide your business with technical support that has been professionally trained to arrange and distribute this work anywhere in your business for easy access.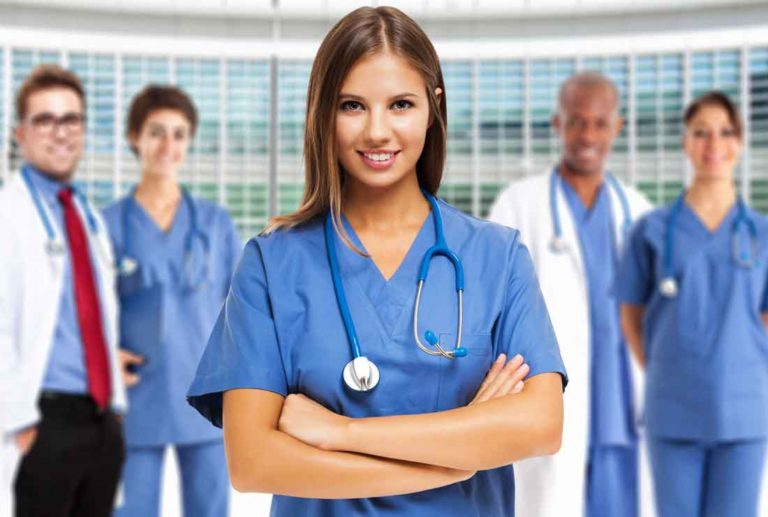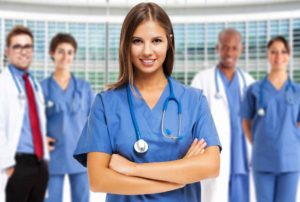 3. Increased Brand Awareness and Physician Referrals
While marketing strategies between retail businesses and healthcare facilities differ in their execution, improved customer satisfaction and patient care from our call center service will positively boost your brand awareness through word-of-mouth referrals for your organization and physicians.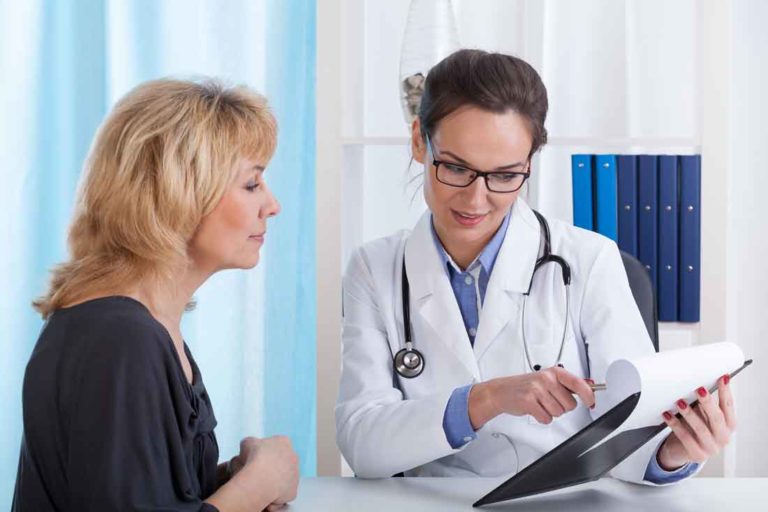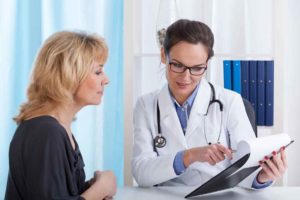 4. Proactive Patient Communication
With VoiceLogic's call centers, you will be able to offer uninterrupted assistance to your patients through multichannel support, and reduce broken transactions that can illicit customers to switch to other healthcare facilities.
By also keeping your patients up-to-date with their reports and results, our call centers would ultimately improve their satisfaction, thus benefiting your business further!
With our outbound call center services for healthcare facilities, we pride ourselves in helping organizations boost their reputation through enhanced patient care and customer satisfaction. In order to find out more about our outbound call center services for healthcare facilities, contact us today!
---
Share This: