Top 4 Benefits of VoiceLogic's Outbound Call Centers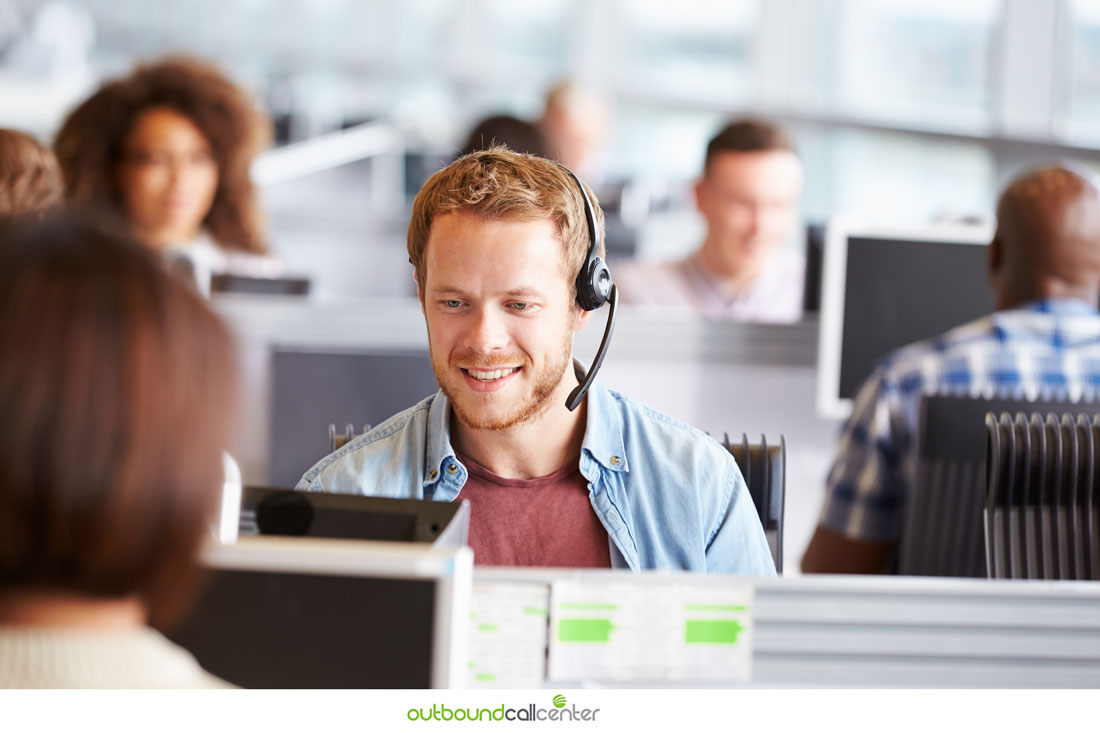 If you are interested in improving customer service throughout your business there are a number of top reasons why you should consider employing the use of an outbound call centers.
These types of services are extremely flexible and can be set up with minimal effort for your business. If you are interested in preparing a campaign with an outbound call center, working with a company like VoiceLogic can be a great way to do a small test or to get a quick quote for your campaign.
Here are some of the top reasons why you should consider using outbound call centers for your business: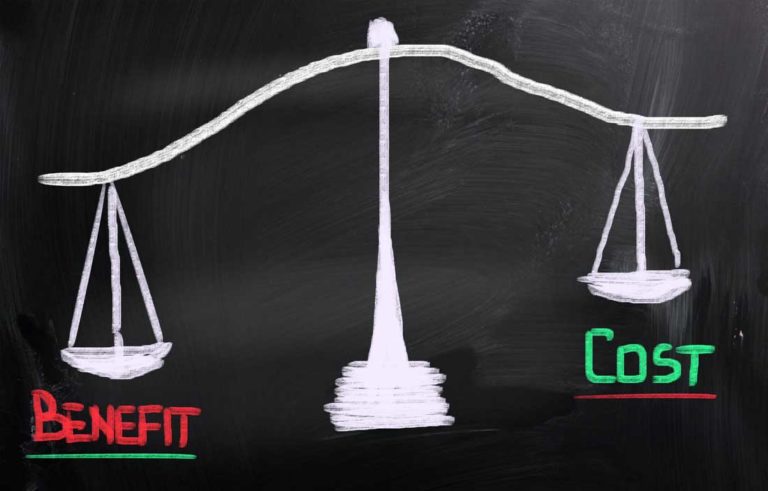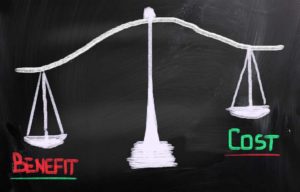 1. Reduction in Setup Costs
The setup for a call center often involves the programming of software, setting up phones, in some cases special phone lines, high-speed Internet and then receiving training on all of these elements. An established outsourced call center could be crafting your script and on the phones in 24 to 48 hours where is the implementation of all of these setup costs could cost you thousands and take weeks.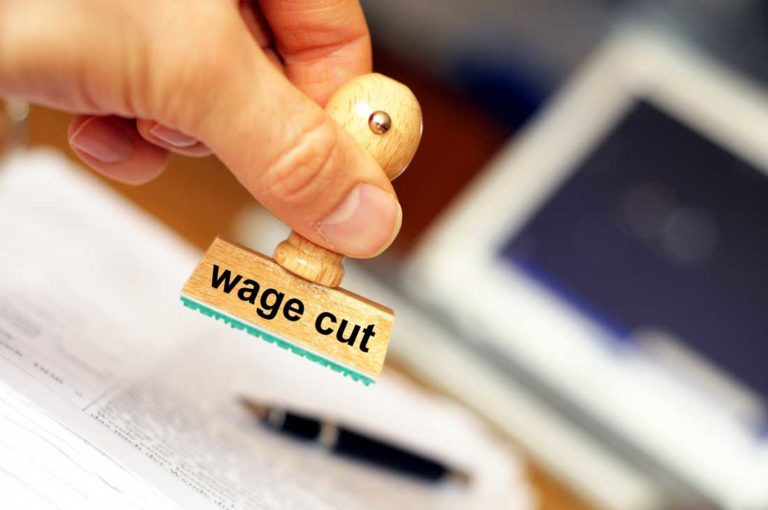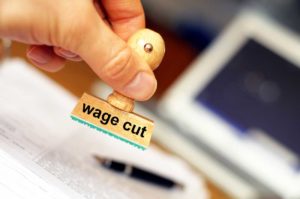 2. Reduction in Wages
In many cases having one of your upper-level managers or one of your skilled customer service reps on the phone can be considerably more expensive than outsourcing a script that is created by one of these knowledgeable professionals. Paying a lower hourly rate while still achieving the same customer service results is a huge cost savings for your company.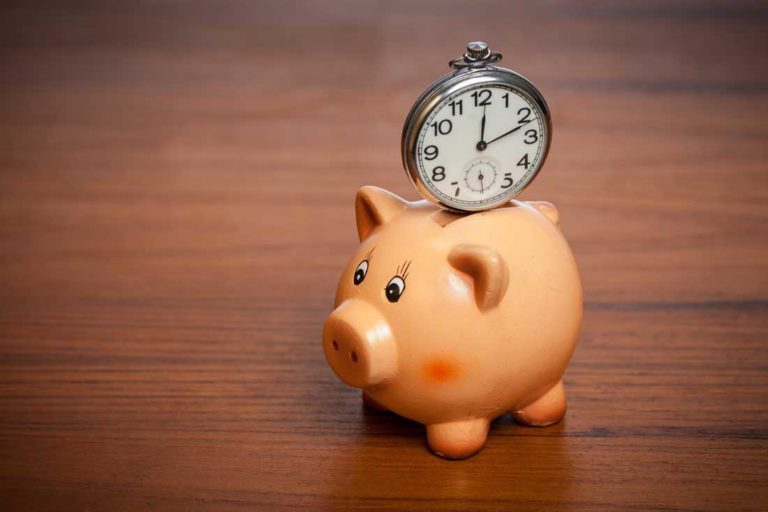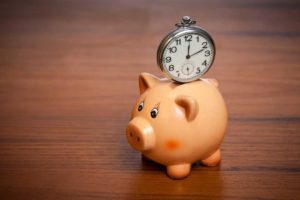 3. Time Savings
Analytics from your outbound call centers are often fully automated so you can get real-time updates on the conversion rates, responses, and more than the call center is currently receiving. This can help you check in on the effectiveness of your customer service and make changes when needed. Call centers are set up for efficiency with automatic dialling, quick reporting and programs which generate these analytics that update to the cloud in real time, so you get many more calls in!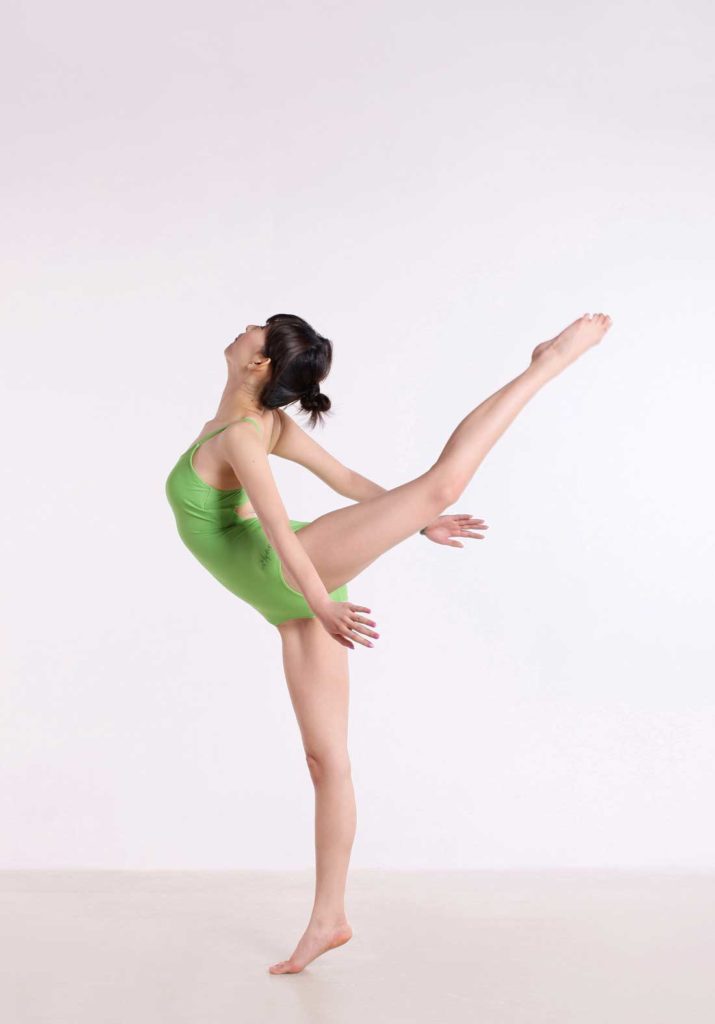 4. Extremely Flexibility
An outbound call center could be up and running while your business is shut down for the day. Operators could adjust the script based on results within 24 hours and you can operate a number of different test campaigns within the same call center to see which one has the best results for mass use by your customer service department. These types of flexibility options make an outbound call center very valuable to any company.
Consider some of these top benefits and more if you are interested in improving the customer service for your company. Remember that if you are interested in outbound call centers, VoiceLogic offers free online quotes as well as campaign guidance and ongoing tools for businesses using their outbound call center services.
Contact us today at VoiceLogic to book your own outbound call center!
---
Share This: