Event Marketing with VoiceLogic: Charm Your Audience Into That Event!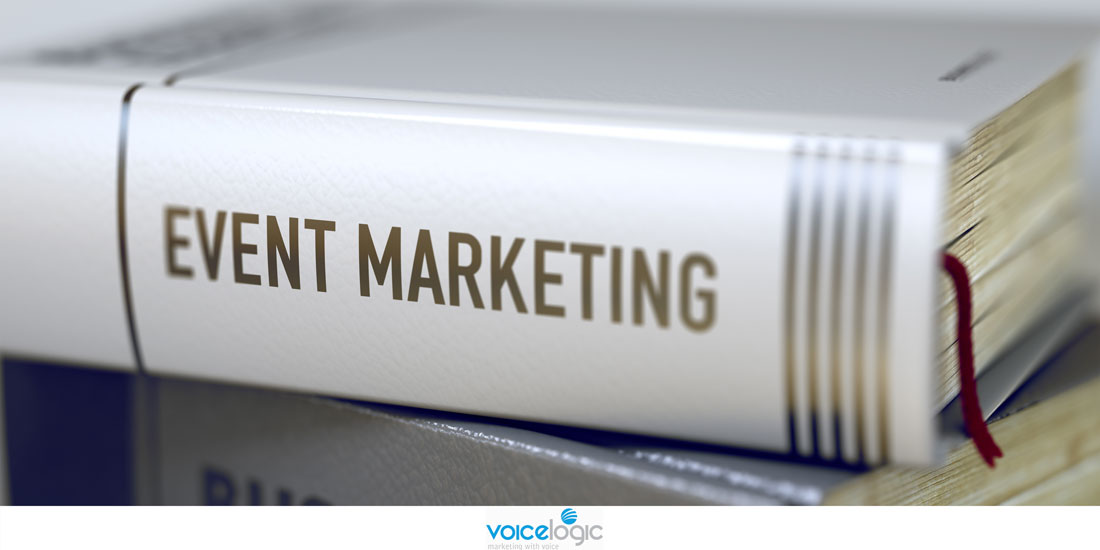 Working with VoiceLogic for your event marketing needs is an excellent way that you can bolster your marketing resources. We can offer the ideal marketing support for your next event, and deliver a number of huge advantages when compared to other types of marketing.
Our live staff can deliver a more human touch to your marketing campaign. While e-mails will get caught in spam filters, mail outs can be lost or thrown away and web advertising can also be somewhat ineffective at times, VoiceLogic can deliver improvements for your company. Live call centers deliver your event message much more readily and this ensures maximum return on investment.
We will take extended care in creating the perfect sales script for your needs. Our consultancy for sales scripting is completely free and included alongside our VoiceLogic services.
We can go through a detailed overview of the voice campaign, log reports with outcomes for every call as well is make adjustments on the fly to improve your event marketing throughout your campaign.
We can deliver support for improving your business leads and maximizing your event marketing tasks. If you are going to generate improvements with your marketing campaign we can deliver business lead solutions for your event that will help you to identify your target market.
By ensuring that you can regularly contact and reach your customers before an event you can make sure that your voice is heard.
For more information on event marketing with VoiceLogic, contact us today!
---
Share This: