Outbound Call Centers: How to Boost Your Customer Service
Rapid Outbound Call Centers from VoiceLogic are some of the best ways that you can outsource your outbound call center service for more affordable rates and more professional operators. Outbound call centers are often an essential customer service tool as well as an asset to companies in almost any industry.
VoiceLogic can provide rapid outbound call center services including B2C and B2B communications. You can have access to a call center that will call everyone in your contact list, work with custom scripts, create full reporting, as well as generate mass analytics for the improvement of your campaign. Rapid outbound call center services can replace all of your mass calling needs.
With Voice Logic you get access to many different benefits from a very experienced and skilled Outbound Call Center:
100% onshore domestic workforces that deliver competitive wages.
Assistance with writing scripts for any type of industry, event or purpose.
Trial campaigns and experimental services for short-term calling.
Daily advice and analytics on any campaign
Flex scheduling, zero locked in contract and complete flexibility to change your campaign or stop your campaign at any time.
An 8000 ft.2 facility filled with skilled call center experts capable of prerecorded message delivery to voicemail, lead generation, event marketing, appointment setting and more.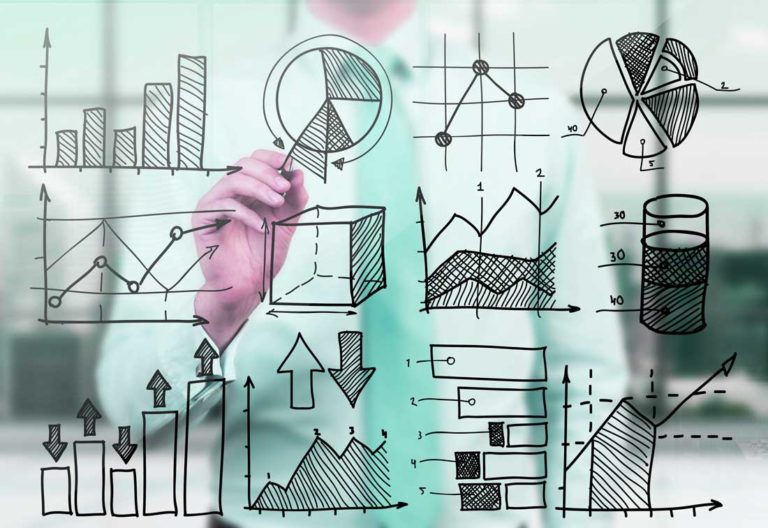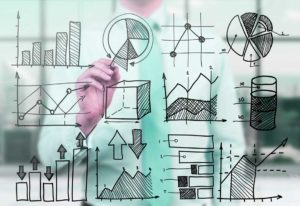 Outbound call centers such as our VoiceLogic facility are filled with trained staff members that can be used to outsource every aspect of your mass calling support. By outsourcing your call services you can get access to trained professionals who are capable of delivering customer service at less cost and in a much more efficient process. Our call centers are outfitted with the best in technology, amazing analytics as well as ongoing marketing/ scripting support for management staff. Our call center team can help to bolster your customer service needs during off-hours, generate new leads for your company, handle appointment setting, inform people about your events and more.
Rather than spending the extensive amount of money that it cost to recruit employees, train them to use the phones and software as well as track all of the results, it's much easier to work with a proven system. Our call center is also available for short-term test projects as well as temporary event in peak periods. This can give your business the support that it needs to deliver customer service excellence.
No matter what you may need outbound call center help with, VoiceLogic is available with the team and the technology to handle your rapid outbound call center need. Call us today to find out more about outbound call centers!
---
Share This: