The Ultimate Guide to Follow-Up on Leads for Trade Shows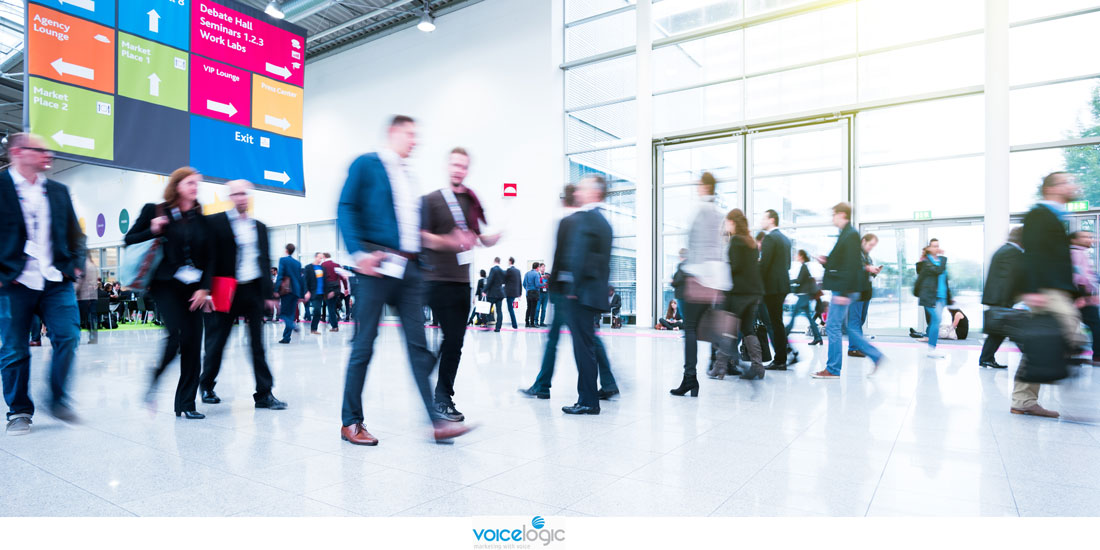 Having someone representing your company and product at a trade show is a great way to network with the right people and increase your sales. But it is extremely important to convert conversations you have at these events into potential leads through a prompt implementation of follow-up strategies.
A study shows that almost 73% of the companies presenting at trade shows do not invest in a post-trade show follow-up campaign strategy. Quick responses are critical, and could be the most important factor that would make your company stand out from that of your competitors.
Our professionals at VoiceLogic have been trained in various aspects of lead generation marketing and follow-up strategies, to design ready-to-launch post-trade show campaigns to develop your leads and bolster your closing rates.
Here is a quick guide to plan your follow-up campaign for lead generation after a trade show:
1.Organize Your Leads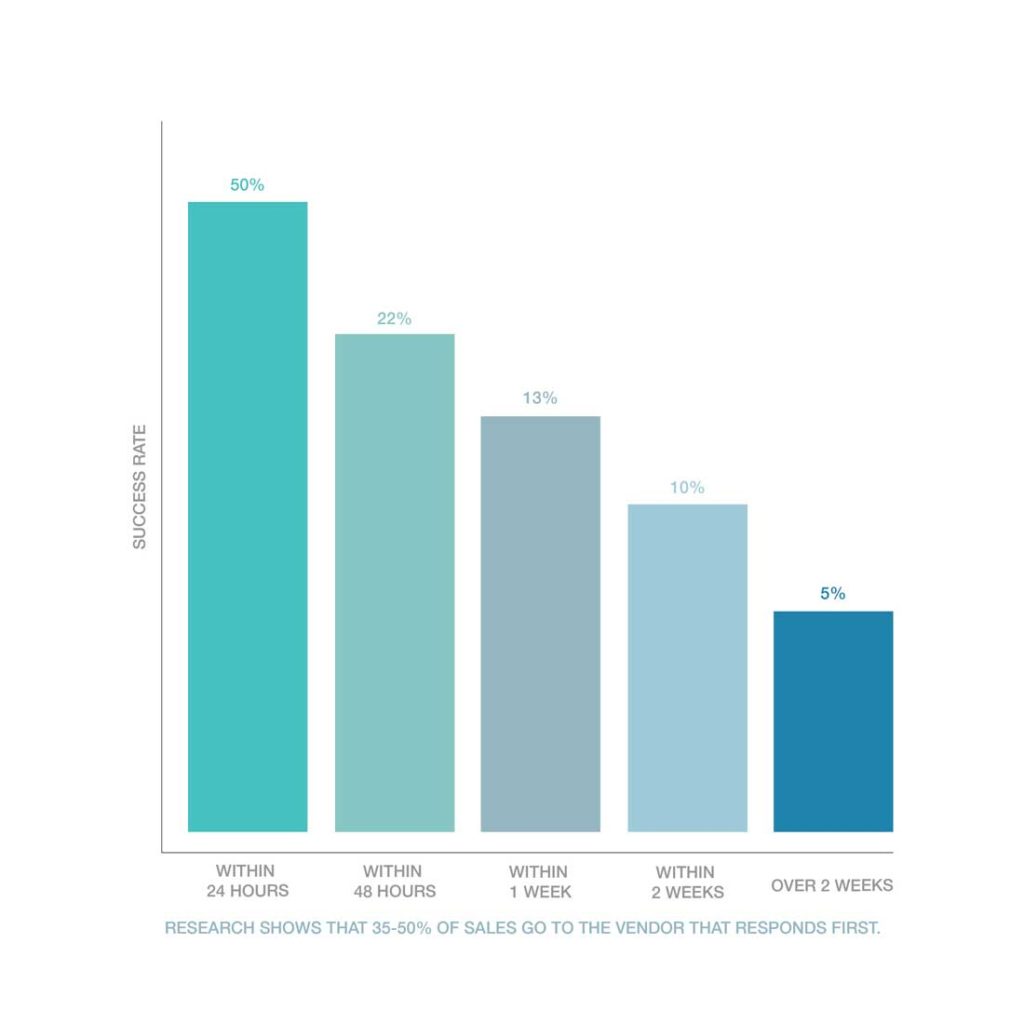 The first and most crucial step to successful lead generation and follow-up after a trade show requires you to organize your leads so you can get in touch with them.
When done so efficiently, a service such as Sales Lead Research would organize them based on varying degrees of temperatures—hot, warm, lukewarm, and cold—in order to prioritize your leads.
Following that, our skilled professionals would organize them further by adding in details and missing information, including their company name, contact information, and the services they were most interested in.
2. Make Phone Calls: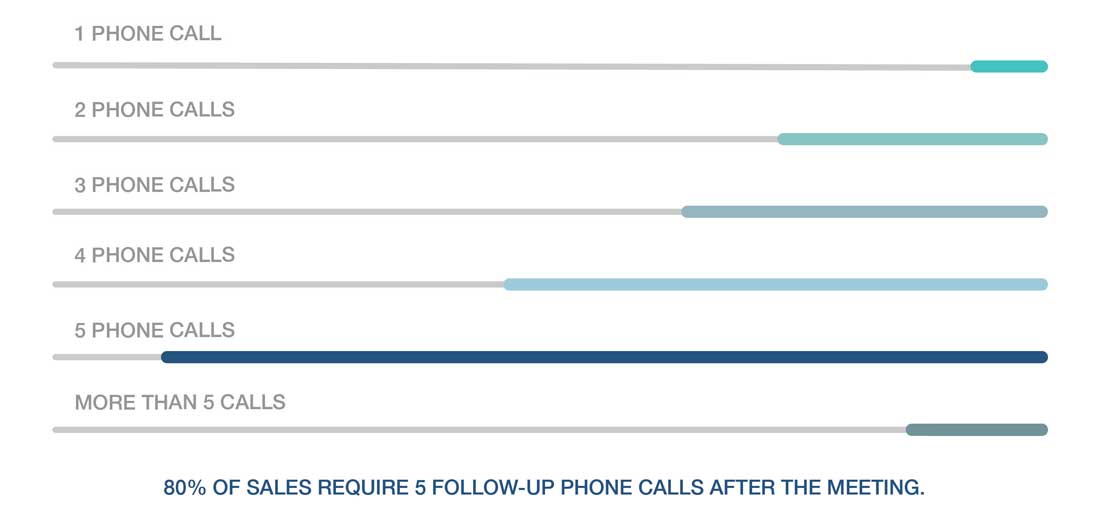 Phone calls are the most powerful mode of communication when it comes to following up on trade show leads. 80% of sales require 5 follow-up phone calls after the meeting. With VoiceLogic's services like the Outbound Call Center and Voicecasting, that bring you scripts perfected by professionals, you can rest assured that you maintain a constant connection to your potential customer.
Make the first follow-up call within 48 hours of the trade show, the succeeding one a couple weeks later, and the one after that in a month, and so on for six months. Regular communication ensures that hot leads buy your service within the month and warm leads still stay interested.
3. Offer Engagement through Customized Emails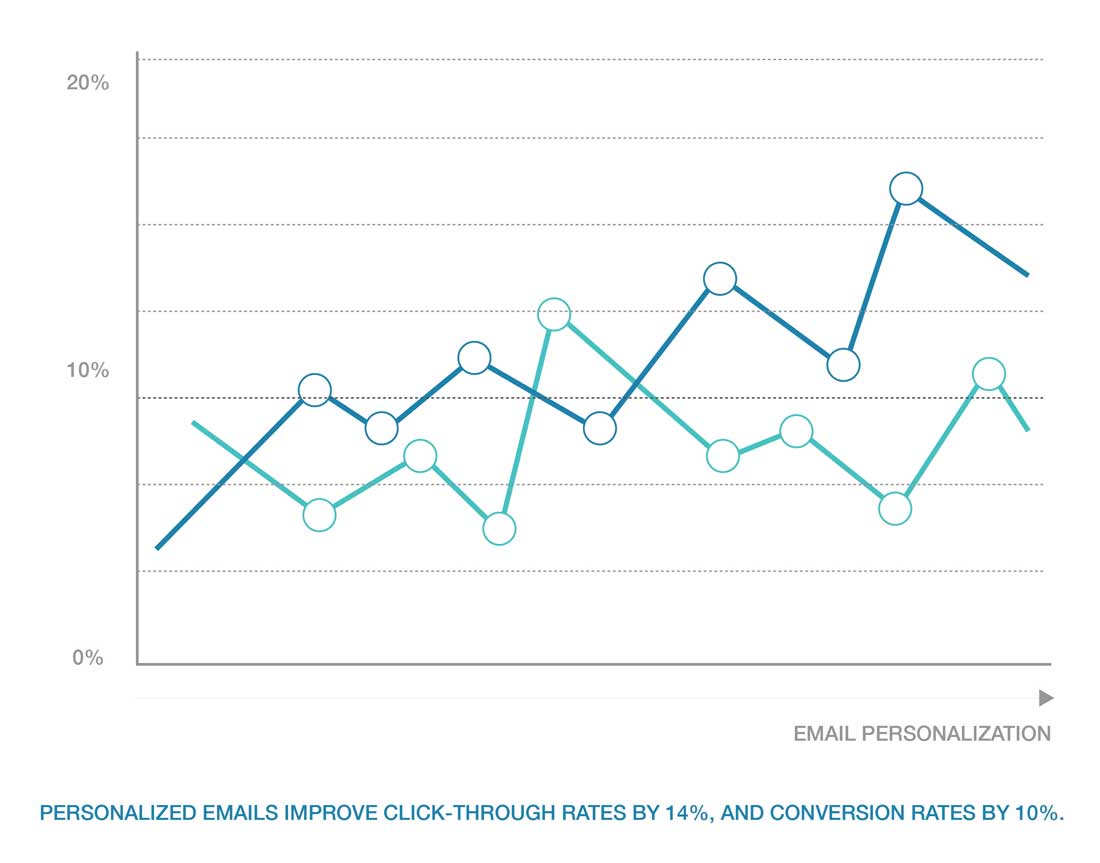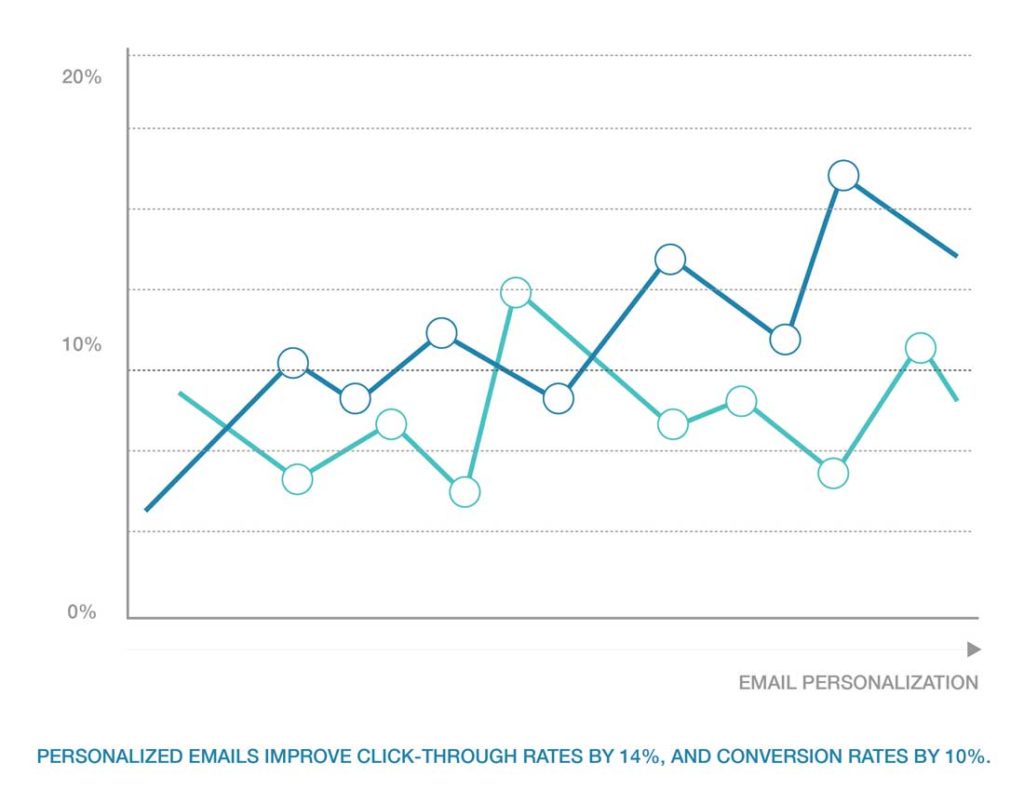 Emails are a great way to keep leads informed at all times during your campaign. Right after your trade show, send customized emails that prompt interaction with your leads.
Include packages such as newsletters, postcards, or business cards with emails to give your leads a reason to engage with you. Adding specific call-to-action buttons—such as your products and services page—is a good way to redirect your leads to your company's website.
VoiceLogic's Email Broadcasting service is a great way to achieve such customization and engagement through features such as Email Merge, Email HTML, and more, that allow you to attract hot and warm leads through creative and effective email campaigns.
4. Social Suggestions: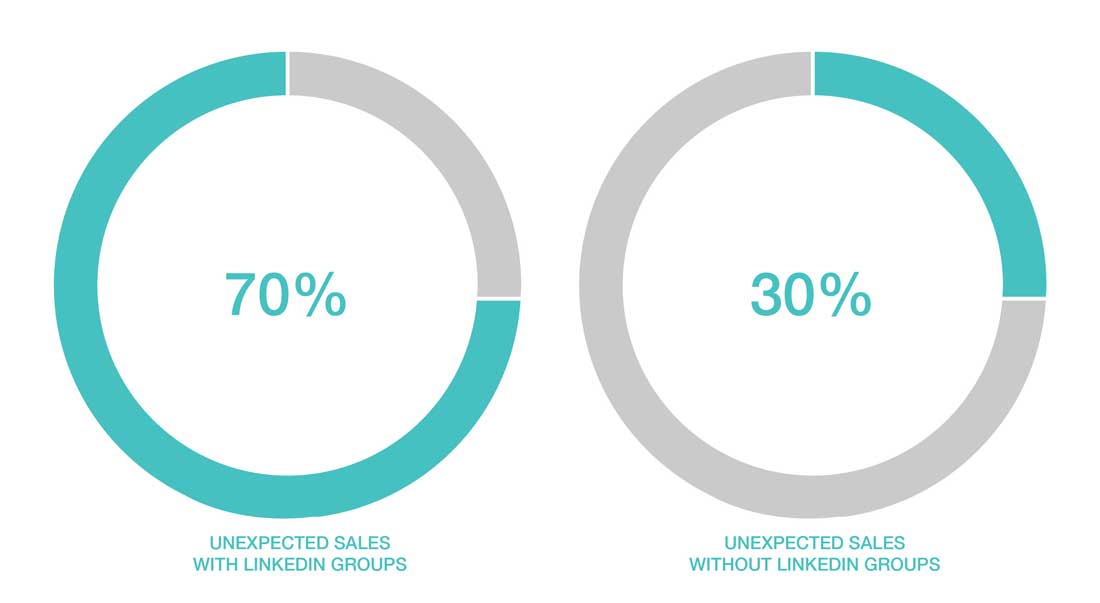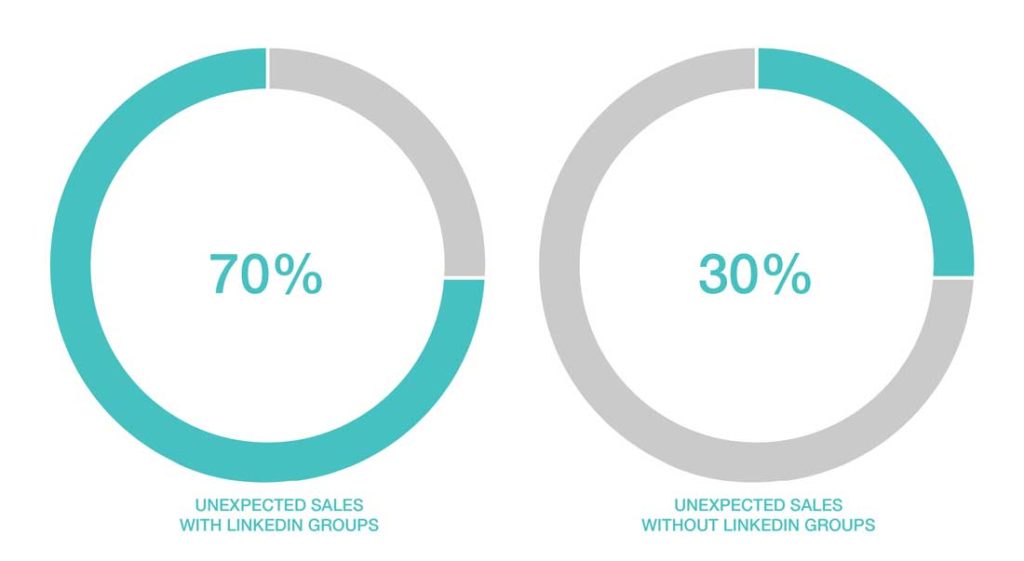 Finally, ensure further engagement with your leads by convincing them to keep in touch with your business through the use of social media, such as a like on Facebook, a follow on Instagram, connections on LinkedIn or e-newsletter subscriptions.
The bottom line is, always remember that the prospects you generate at a tradeshow, amazing as they are, are only the starting points for your lead generation.
As powerful as the word-of-mouth is, people tend to forget conversations from time-to-time, so it is of utmost important to constantly stay in touch with your potential leads to turn them into actual leads.
Call them, email them, and then email them again to make sure you are always at the back of their mind.
---
July 2017
Tags: call center, email broadcasting, email marketing, event marketing, lead generation, lead generation marketing, outbound call centers, ringless voice mail, sales lead research, tradeshow, tradeshow lead generation, voice logic, voice mail, voicecasting
Share This: