Top 3 Reasons for choosing Ringless Voicemail Service for your Marketing Campaign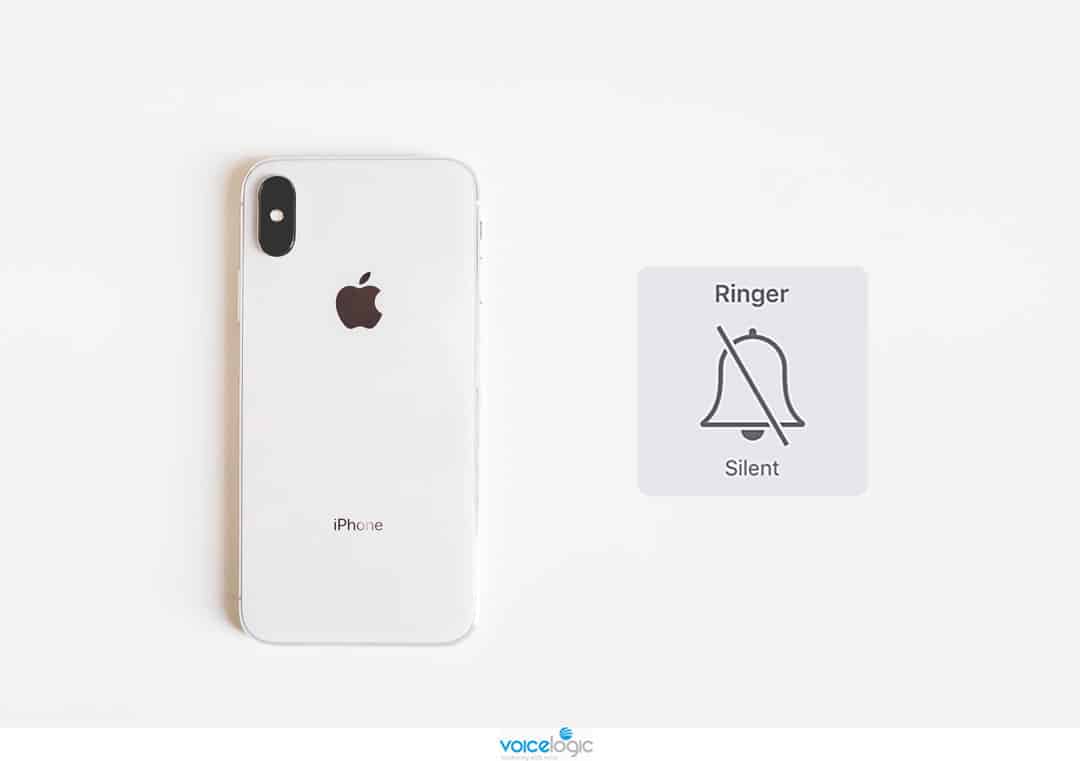 Ringless voicemail, also known as a voicemail drop, is a technology that is commonly used in marketing communication in which a pre-recorded audio message is deposited to an individual's voicemail inbox without their phone ever ringing.
A tool for both, B2B and B2C marketing, ringless voicemail is popular because it expedites the dissemination of your message at a low cost and at no cost to recipients.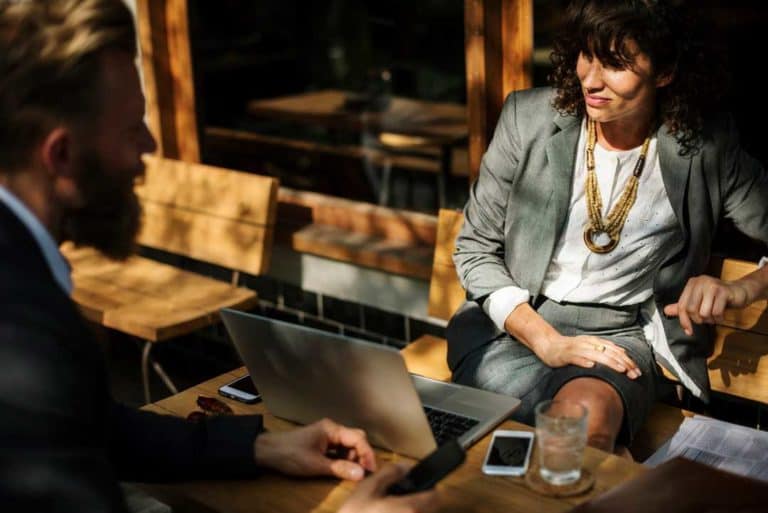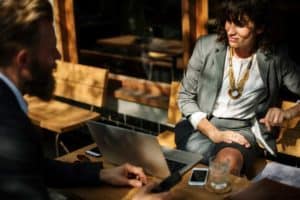 1. Non-intrusive:
Ringless Voicemail is a non-intrusive telemarking service. This means that since messages are directly sent to the recipients' voicemail, they have the option of listening to the message at their own convenience, thus giving the impression that you value your customers' time by not interfering with their daily business ongoings.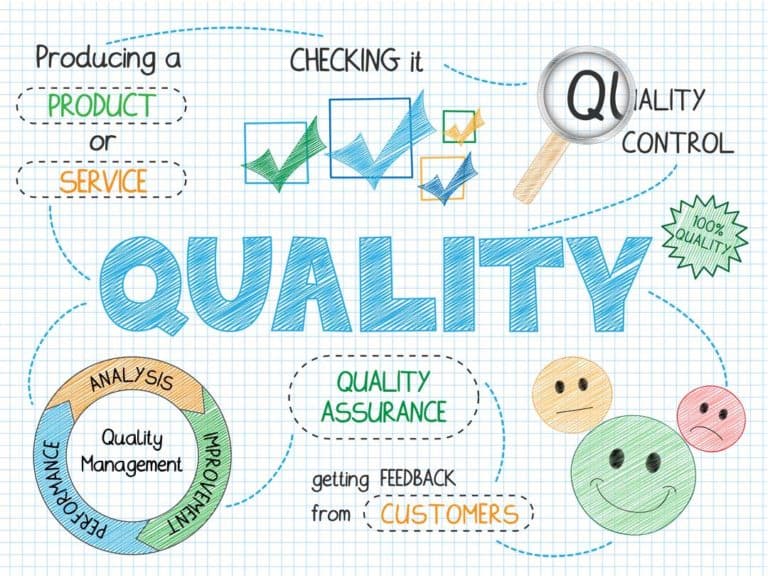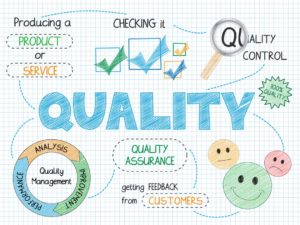 2. Quality control:
Considering the fact that Ringless Voicemails are pre-recorded, you can rest assured that the same optimum quality of messages is guaranteed for every call that is made. The messages sent never lose energy, therefore maintaining a steady rate of positive reception by your target audience.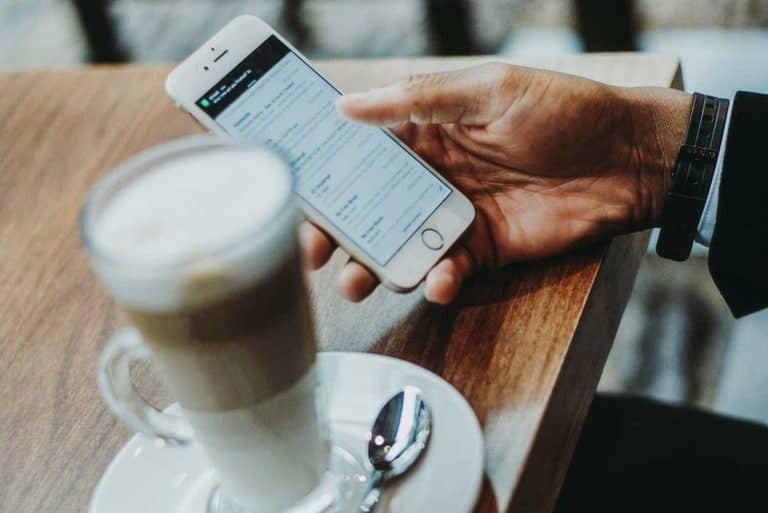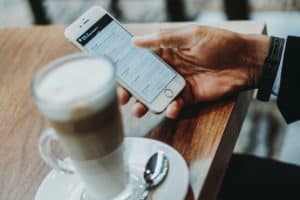 3. Guaranteed Listenership:
Delivering voicemails directly to your customers' inbox means that your customers have the option to listen to it at their own suited convenience. Because the whole message is directly delivered to their inboxes, they are more likely to listen to the entire message in order to look out for important information, hence guaranteeing listenership.
While the automated message can theoretically be delivered to both, landlines and mobiles, VoiceLogic is one of the only few providers that possesses the technology to deliver ringless voicemails directly to a landline, which is just one of many reasons to choose VoiceLogic for your campaign.
The following are the top 4 reasons for choosing VoiceLogic specifically for your Ringless Voicemail Campaign:
1. Perfected Software:
As one of the pioneers in the field of the ringless voicemail, our software has been engineered and perfected over a period of over two decades to ensure the highest delivery rates amongst all companies . This means that when you choose to go with VoiceLogic for your campaign, you are receiving the latest technology in the field to get your message across.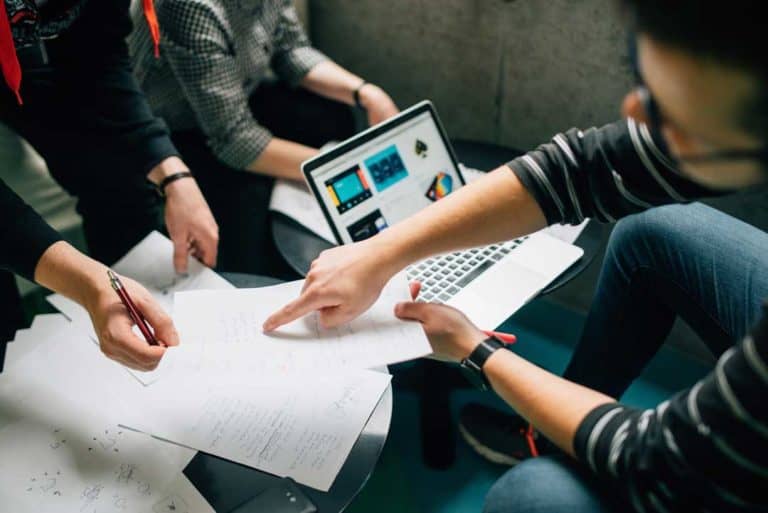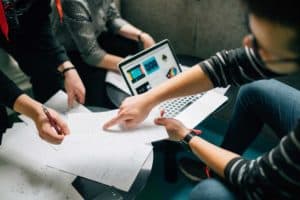 2. Client First:
At VoiceLogic, we practice a 'client first' attitude, meaning that our priority lies in the success rate of your marketing campaign. We take all the necessary steps to ensure that your company and brand stay safe, all the while maximizing your lead generation through research in areas such as market trends, and through complimentary advice on script adjustments to make your ringless voicemail more effective.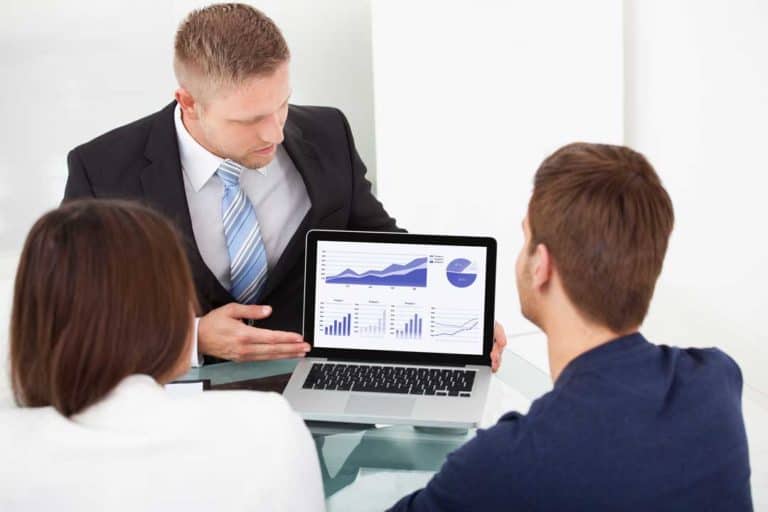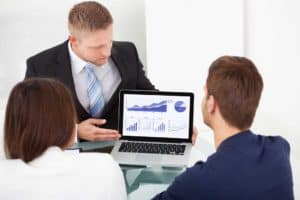 3. Detailed Reports:
We believe in constantly touching base with our clients, and provide detailed reports every step of the way so you can track the success of your marketing campaign, and the see the result of the hard work out skilled agents put in.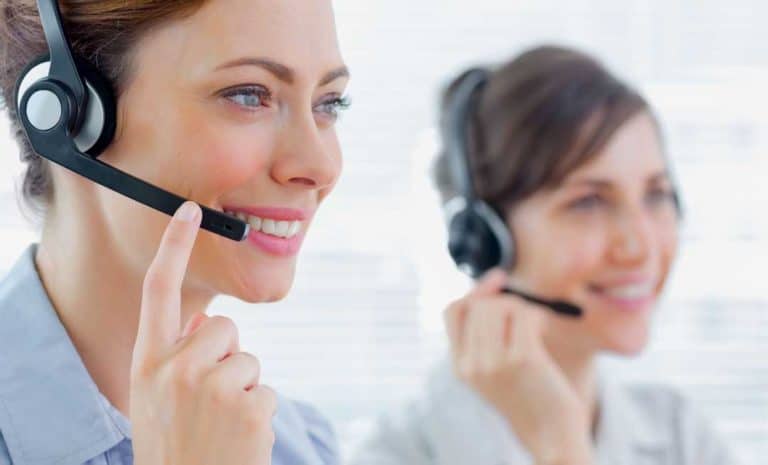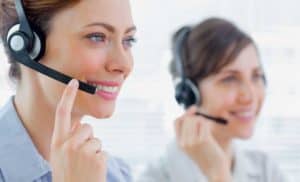 4. Experience:
Choosing a company like VoiceLogic can give you something other companies cannot— over 21 years of experience. Being veterans in the field of marketing and telemarketing, our experts and professionals have accumulated a large number of data with regards to pros and cons of different strategies for your ringless voicemail campaign, ensuring your business gets nothing but the absolute best in the field.
VoiceLogic's Ringless Voicemail or Voicecasting is a true win-win innovation for all aspects and kinds of businesses, including telemarketers, and the consumer, as it allows for the business to get their word out, and for the consumer to listen to the word at their own convenience, making sure that neither party is disturbed. With this autonomy, the recipient has the ability to consider the content of the message without the intrusion of an unsolicited phone call. The result could be improved response rates, which could lead to more conversions and a better experience for both merchant and customer.
To plan your next Ringless Voicemail marketing campaign, contact us at VoiceLogic.
---
Share This: