A Beginners Guide to a Marketing Plan Template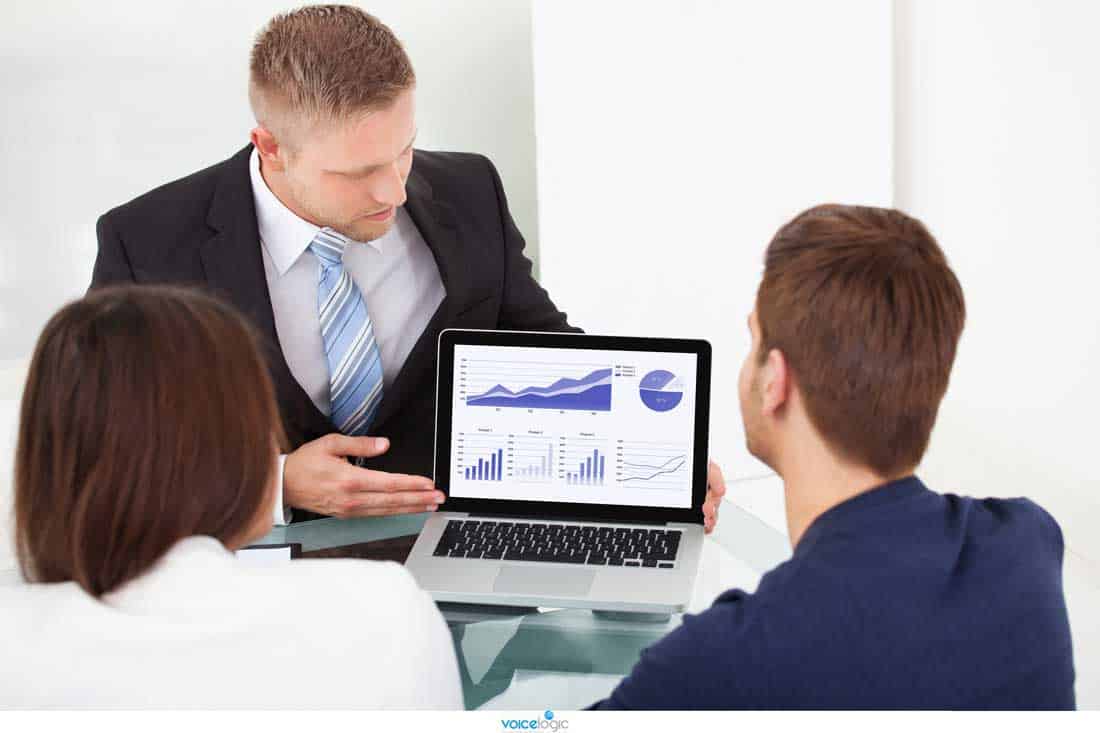 A marketing plan template, or a marketing strategy, is a pre-planned and often written and presented piece of document that marks the beginning of the journey for any new product, brand, or service. It serves as a roadmap for a business to ensure the success of their product, by maintaining a steady fan-following.
The most effective kind of marketing plan template identifies and aims for three main aspects:
Identifying your target audience
Identifying and proposing methods in which you can reach your target audience
Proposing methods in which you preserve your customers, so they recurrently buy your product or service.
The following is a rubric of 11 key components that make up any successful marketing plan template: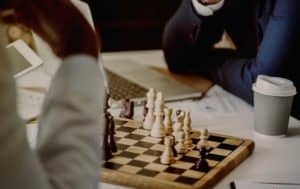 1. Strategy Summary
As the title of this component suggests, the Strategy Summary of your marketing plan summarizes the entirety of your marketing plan, focusing on expanding on the three main things mentioned above: i.e., defining your target marketing, proposing a strategy to attract that target market to ensure the success of your product, and finally,
proposing a method of upholding your clientele.
The strategy summary should work as a useful tool, aiding you and your peers as well as supervisors, in getting an overview of the entire plan.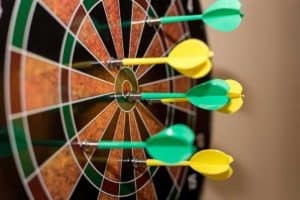 2. Target Market
Arguably the most important focus of your marketing plan should be pinning down your target market, as it will have the ultimate impact in all of the succeeding components and decisions, such as promotional strategies, pricing strategies, distribution plan, etc.
As the title suggests, the "Target Market" section of your proposal describes the categories of people you are aiming to attract for your product and service. This component gives a detailed overview of statistics such as the demographic profile of your target market—including their age, gender, ethnicities, etc.—and their psychographic profile—including their interests, likes, dislikes, etc.—and their needs. As a product maker, you should always have your target market's needs in mind for your product to be a success.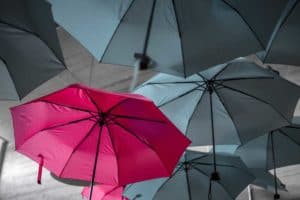 3. Unique Selling Proposition
This component of your marketing plan essentially answers the question, "Why should they buy from you, and not them?"—meaning, your unique selling proposition is exactly what makes your company and product unique by distinguishing you from all your competitors.
Think of your USP as your company's principle. For example Nike's USP, "Just do it," is extremely memorable and embodies the company's ethos that runs around athleticism, perseverance, and daring. In order for your USP to be successful, it must resonate with your target audience's needs and expectations.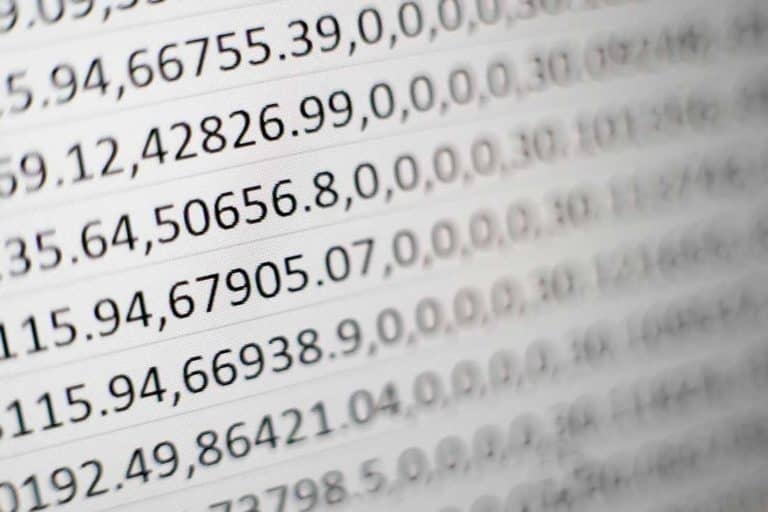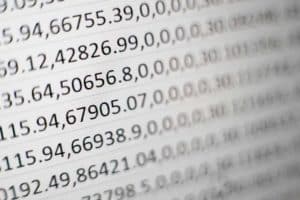 4. Pricing and Standing Strategy
While at first glance, deciding on the pricing strategy may seem as the easiest decision one has to make whilst preparing a marketing template—higher prices for companies seeking profits, and lower prices for small startups—this component in turn determines the standing of your product and service in the status quo, and determines the success of attracting your target audience.
For example, if your target audience is teenagers or high-schoolers, it would be redundant for your products to cost over hundreds of dollars.
Detail the standing you desire for your company, in this component, and describe how your pricing will sustenance it.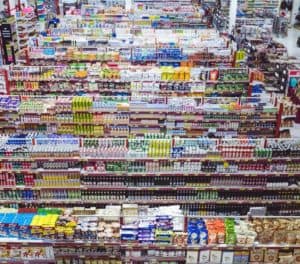 5. Distribution Plan
Distribution plan for your product or service details how your customers and target audience can buy from you. You may choose to supply your product to a retailer, or sell your products directly from your store or website. Once again, your distribution plan should also be based on the needs, interests, and likes of your target market.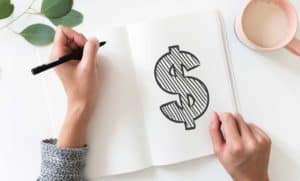 6. Deals and Offers
As a modern day consumer yourself, you surely understand the need for making your customers, or prospective customers, happy by offering them deals, promotions, discounts, and a lot more! This is how you make your customers stay by proving that they are your utmost priority. This component of your marketing plan should detail the offers you aim to make, their effect on your customer base, and also their effect on the company's profits!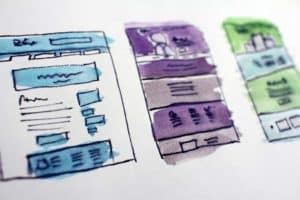 7. Marketing Materials
Marketing materials refer to the promotional materials you use for the sake of brand and product awareness. These include paraphernalia such as flyers, magazine and newspaper advertisements, brochures, etc., as well as media coverage such as television and radio commercials.
This section talks about what materials you think best represent your product and will reach your audience.
Online Marketing Strategy
In an age driven by the virtual world and social media, online  marketing strategies have as much, if not an even larger impact, on the reception of your product.
This part of your marketing plan should focus on keyword strategy, SEO, Paid advertising, and social media strategy, along with how each of these sub-components would further support your goal.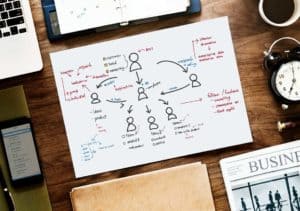 8. Conversion Strategy
"How can you turn your prospective customers into paying customers?" This is the question that your proposal for conversion strategy aims to answer.
Some ways to do this including revising your sale scripts to heighten conversions, being transparent about your customer testimonials and reviews, offering further deals to sweeten the pot for interested parties, etc.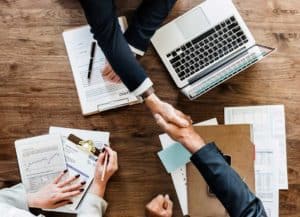 9. Joint Partnerships
Partnerships play an extremely important role in helping you reach a wider target audience, therefore further helping you in increasing your product sales, and company profits.
For example, if your company provides personalized paint-job and mural services for cars, partnering with automobile brands would result in increased referrals, and thus increased sales for your service.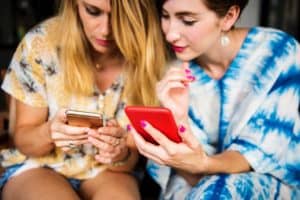 10. Referral Strategy
At the end of the day, you receive new customers because their friends and family trust your products. Word-of-mouth and online testimonials play a huge role when it comes to attractive customers, and your marketing plan should pay special attention at this next step—formalized referral strategies.
Document the best referral strategy for your company, in this component. This could include bonus points, discounts, or rewards for "referring a friend"!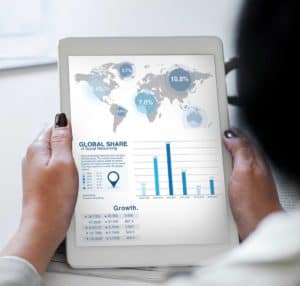 11. Retention Strategy
That being said, never underestimate the power that your existing customer base has over your profits and sales. While attracting new customers is also important, your marketing strategy should also formalize a plan of action for making your existing customers buy more of your products.
Think of retention strategies like email broadcasting that allows for you to send your customer base virtual paraphernalia like monthly newsletters, weekly deals, promotional offers, links to your company's social media pages, and a lot more! For companies looking for a more personal touch, consider investing in outbound call centres to keep in touch with your customers, and ask for feedback on how well your product is fairing for them,
That being said, and the aforementioned 11 key components of a successful marketing strategy laid out, there is always room to adapt marketing strategies tailored to particular kinds of businesses and products. For example, a temporary pop-up shop for a limited time product does not have to worry too much about providing people with good deals, when compared to companies that are looking into making a long-term investment in a product. However, the 11 key components for a marketing plan template offer new business owners and product launchers the beginner's path to guaranteed success.

---
Share This: