6 Cons of Call Center Offshore Outsourcing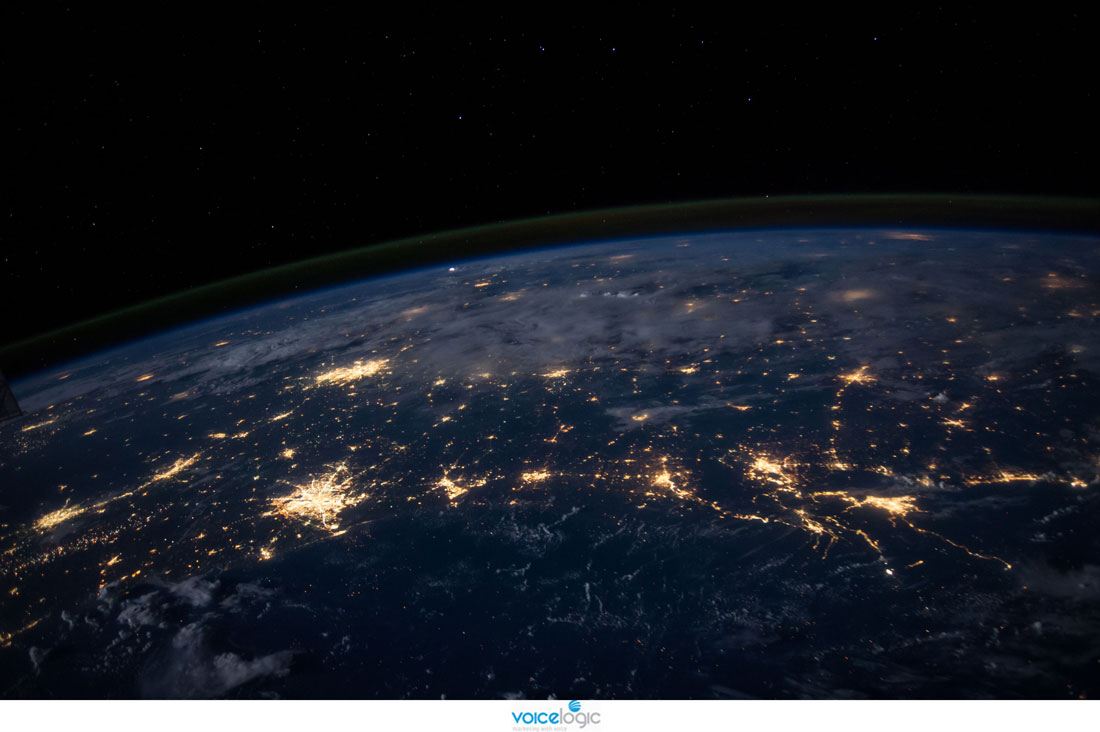 Offshore call centers have gained a significant amount of popularity in the past decade or so, with big-box companies claiming that they drastically decrease the expenditure spent on customer service facilities. What they do not talk about, however, is the multitude of cons of call center offshore outsourcing.
The following are the top 6 Cons of Call Center Offshore Outsourcing: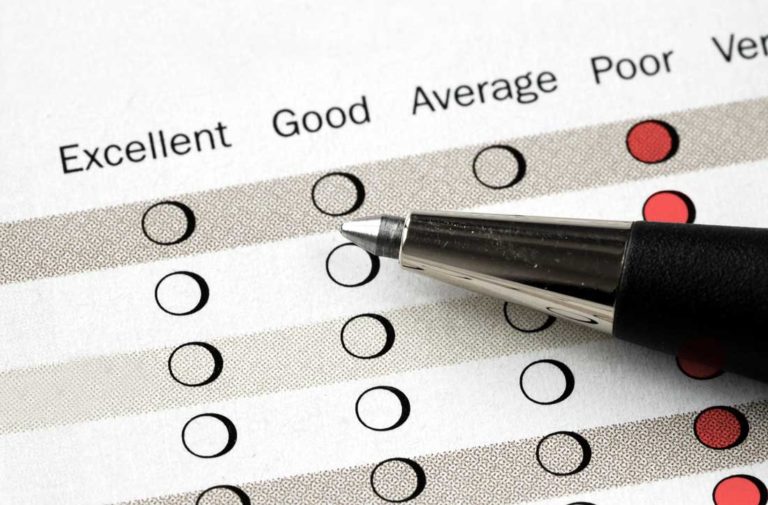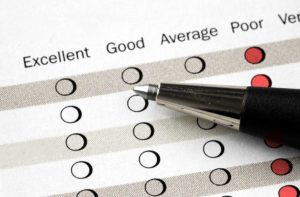 1. Decreased Customer Satisfaction:
A number of studies have evaluated the effect of call center offshore outsourcing on a company's rate of customer satisfaction, concluding that offshore outsourcing drastically decreases a company's service quality, as employees are more often than not unaware of the company's goals, concerns, and governance.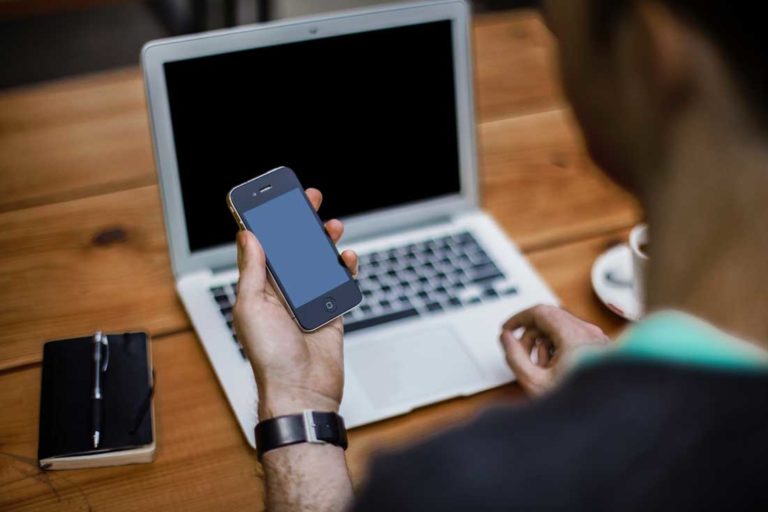 2. Lack of Company Knowledge:
The separation between a company's outsourcing center and the company itself leads to call center agents being unaware of, or misunderstanding the company's principles and standards. Their faithfulness to the company may therefore be questionable, and their customer service negatively affects the company as it is never at par with a company's standards.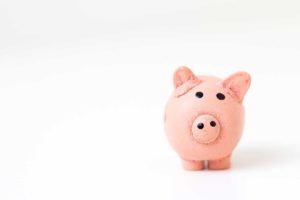 3. Hidden Costs:
Offshore outsourcing companies come with many liabilities, and one of a major one that could financially harm your company includes hidden costs associated with hiring an offshore center, that are easily overlooked. Some of these include costs associated with unexpected legal problems, and losing customers due to lowly customer service.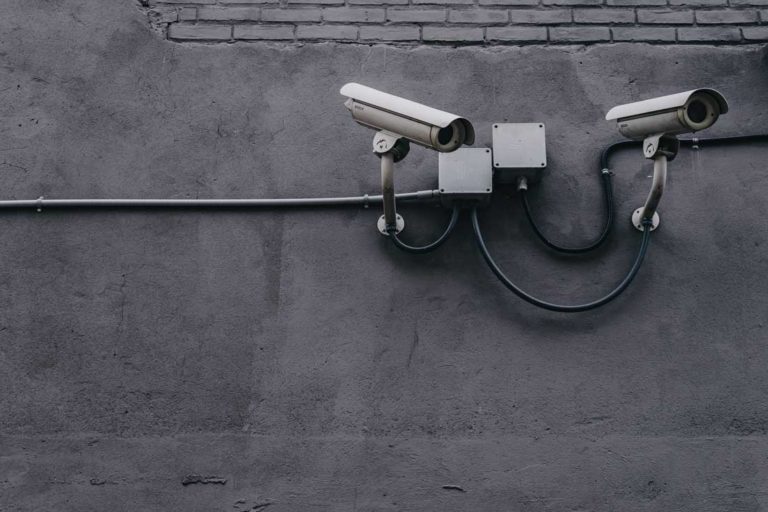 4. Security and Privacy Concerns:
Hiring agents at offshore outsourcing centers comes with a high risk of tampering, losing, or corrupting confidential information as overseas call center agents do not undergo the same background checks as home-based agents do.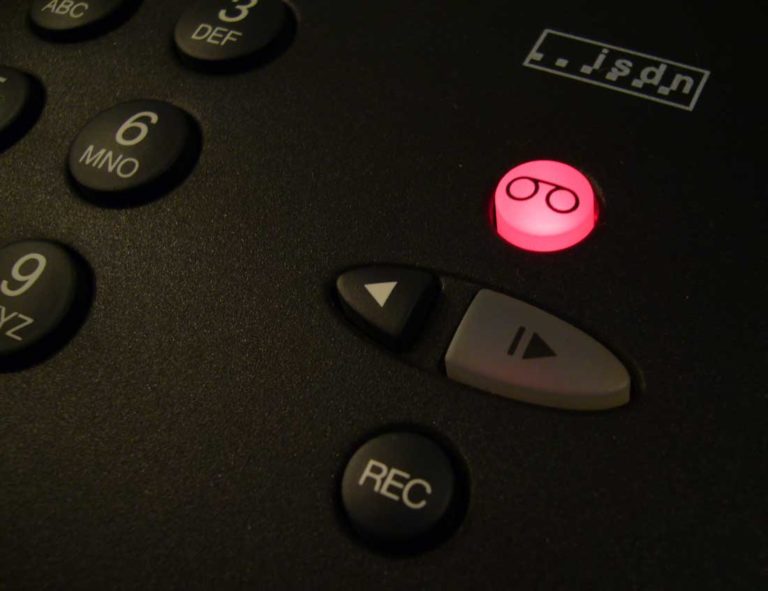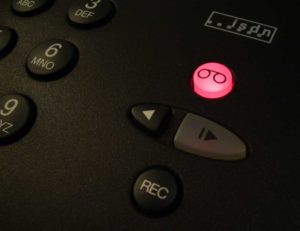 5. Lack of Communication Between Agents and Departments:
Offshore outsourcing centers are more often than not laid our sporadically, and agents dealing with different departments do not work in the same building. As a result, communication between them is limited and it negatively affects a company's customer service.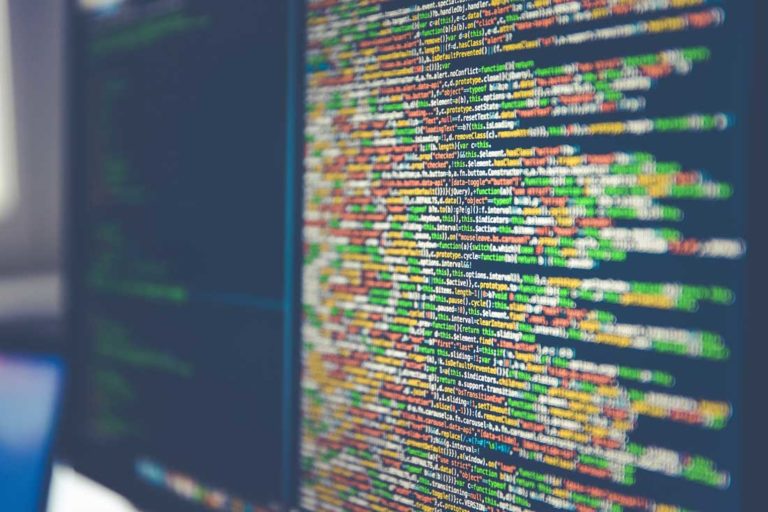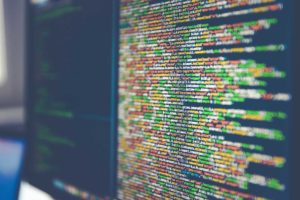 6. Decreased Control Over Monitoring Process:
By hiring agents offshore to manage your company's vital operations, you are essentially trusting a stranger with core parameters of your company, making it next to impossible to efficiently monitor them for quality assurance and to regulate policies.
Call center offshore outsourcing comes with a lot more disadvantages than benefits, with the biggest con being decreased customer satisfaction, that could ultimately negatively impact the popularity of your company.
By investing in a well-reputed, home-based, and highly professional company like VoiceLogic that provides only the most optimum quality of customer service, you make sure that your company never undergoes any problems due to its outsourcing quality.
Contact us today to find out more about how VoiceLogic's call centers can benefit your business!
---
Share This: