Marketing Service for Realtors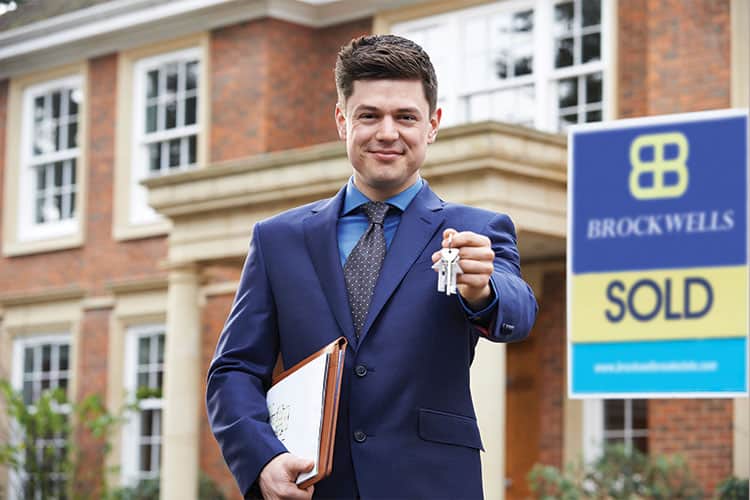 One of the most demanding professions is that of a present day Realtor. For the past few years, the stability of the housing market has created a constant need for new houses/condos to continuously being built, especially with the constant population growth in metropolitans such as Manhattan, Chicago, Boston, Philadelphia etc. According to the National Association of Realtors there are more than 1.3 Million Realtors in the US, which is historically the most the country has ever had. With the competitiveness of the realty market, realtors more than ever have to constantly market new investment opportunities, find new customer base, and be in contact with their past customers. With the limitations of time, a realtor cannot do everything by himself/herself, which is why they hire Voicelogic to assist them with their client communication.
Getting new clients, marketing for current clients, and scheduling appointments can all get overwhelming, which is why Realtors use Voicelogic for their marketing. Voicelogic has been servicing realtors for over 20 years, which is why Voicelogic knows what works best for realtors. Voicelogic's Outbound Call Center, Voicecasting (Ringless Voicemails) and Email Broadcasting are the main services we provide for realtors.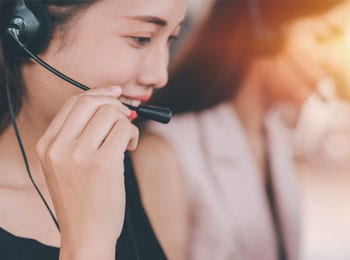 Voicelogic's Outbound Call Center helps realtors get into contact with new prospective clients. Our team calls specific neighbourhood's outlined by realtors and tries to find out if prospective customers are interested in selling their home. Essentially our Outbound Call Center team finds prospective sellers for realtors and passes out the leads for the realtor to follow up with. Our Outbound Call Center is also used by realtors to contact their list of clients if they are interested in new investment opportunities (rental investments), such as pre-construction condos, new homes in tourist areas etc.
Ringless Voicemails have also been one of the most used services for our realtor clients. Our Voicecasting service has been used to contact potential clients of upcoming opportunities. With a script that is created by our team and the realtor, the most important information about opportunities is conveyed by leaving a voicemail without disturbing their clients in their day to day activity. Realtors also use our Ringless Voicemail service to remind clients of their upcoming showings to their home sellers and prospective buyers.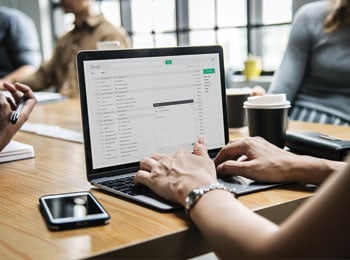 With the transition of phone calls to emails over the past 15 years, Voicelogic's email campaign service Email Broadcasting is always being used by realtors. Realtors give Voicelogic their client information (client email addresses) and our transparent systems deliver messages to the targeted e-mail addresses instantly.
This unique service is used for investor opportunities, customer service relations and mass marketing.
As Realtors will have a range of client's preference from being contacted by phone or email, our team at Voicelogic can provide the most suitable way of contact. Whether client's have a preference of speaking over the phone (outbound call center), listening to a voicemail (voicecasting) or being contacted by email (email broadcasting) our Voicelogic team is fully equipped to service our Realtors' clients. If you are a Realtor contact Voicelogic today and our sales rep can decide what is the service you need and we can strategize on reaching/contacting your clientele.
---
Share This: