Are Ringless Voicemails Exempt from All The FCC Rules?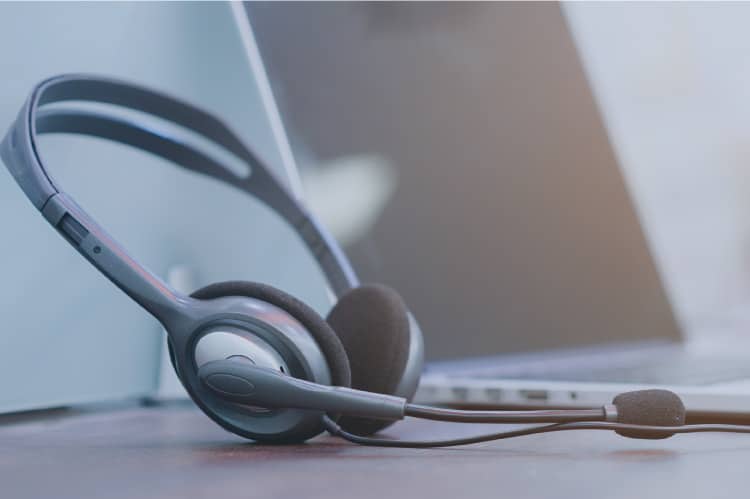 Being the pioneer and one of the largest providers for Ringless Voicemails, one of the most asked questions we get at Voicelogic is are ringless voicemails exempt from all the Federal Communications Commission Rules (FCC Rules)? The answer is No, Ringless Voicemails has to follow the FCC Rules and Guidelines. At Voicelogic, we take pride in knowing we follow the FCC Rules while delivering our top class service to our customers.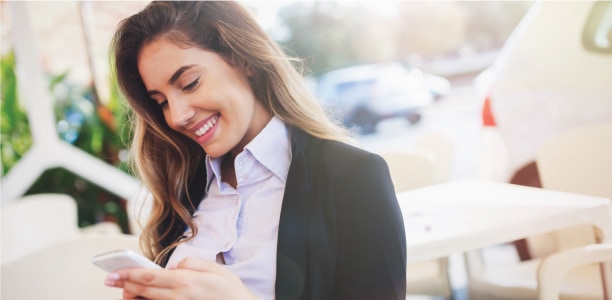 At Voicelogic, we have zero tolerance for spam, as we review what are clients are trying to do along with their scripts. Ringless Voicemails are created with the purpose of causing less phone calls for individuals during their busy days, and for messaged to be used effectively by letting them check their Voicemails on their own time. We let our customers know if we cannot assist them due their content not adhering to the FCC rules. At this time we continue to follow the rules set out by the FCC.
Contact the pioneer of Ringless Voicemails Voicelogic, when you are ready to proceed with your Ringless Voicemail Campaign!
---
Share This: