Creating Opportunities to Increase Productivity in the Sales Process.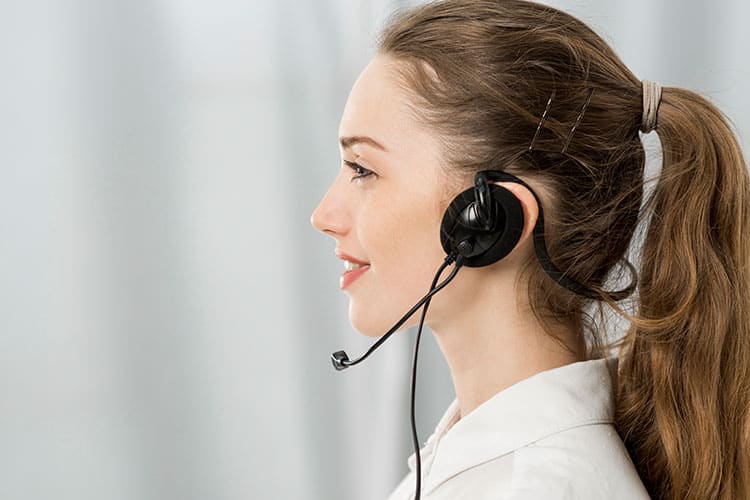 It does not matter how much marketing occurs during a period for companies, marketing brings out the awareness, however it is up to the sales team to actually create new relationships and to close on current relationships. With the sales team, there are different divisions from sales managers (who come up with the strategy) and sales representatives who will follow up and manage specific phone calls with prospective customers. To increase productivity with any sales divisions in companies, they contact Voicelogic to create automation in the sales process at companies.
With services for sales teams to access from Voicelogic such as Ringless Voicemails, Email Marketing, SMS Marketing we assist in the process of getting and retaining leads. Rather than have one sales person contact a person from a random list, then enter their information in the database, then follow up to create a meeting time our team at Voicelogic assists with all of that while the sales rep can simply focus on the closing of the sale, rather than the management of attaining leads.
Sales Representatives Increase Productivity as soon as Automation is implemented.
With our marketing services that we sell to customers, essentially we are selling our software that increases the automation of the sales process. From getting leads (outbound call center), to following up with the leads (voicecasting, email broadcasting, text broadcasting and fax broadcasting) is the services we provide. When it comes to actually closing the sale, we relay that to the sales representatives at companies. This results in the sales teams, using automation to earn more revenue by having the sales reps spend their time with prospective buyers rather than speaking to random customers found through cold calling.
Higher Quality of Data Attained with Automation
With our custom software developed at Voicelogic we are able to manage your updates for your clients in our program. Our Customer Relationship Management system lets us keep with up to date client records allowing for full transparency of the client's past interactions. With higher quality data entry it creates a higher level of sales forecasting to occur. The Sales Reps can work off of the CRM lists and have a level of quality interactions and go through their lists of prospective buyers in an efficient amount of time.
At Voicelogic we assist our clients in the beginning phase of:
Getting the Client: through our Outbound Call Center
Following up with the Client: Email Broadcasting , Fax Broadcasting , Voicecasting
Setting up Meetings with the Client: Voicecasting
—
As we assist companies in the beginning side of the sales process, we also assist in following up and setting up meetings with the prospective buyer and the Sales Reps. When we bring out automation towards companies, it allows them to increase productivity and to maintain a higher quality of data attained. Contact Voicelogic today if you are interested in setting up automation for your sales team.
---
Share This: