3 Ways to increase your Voice Broadcasting for your company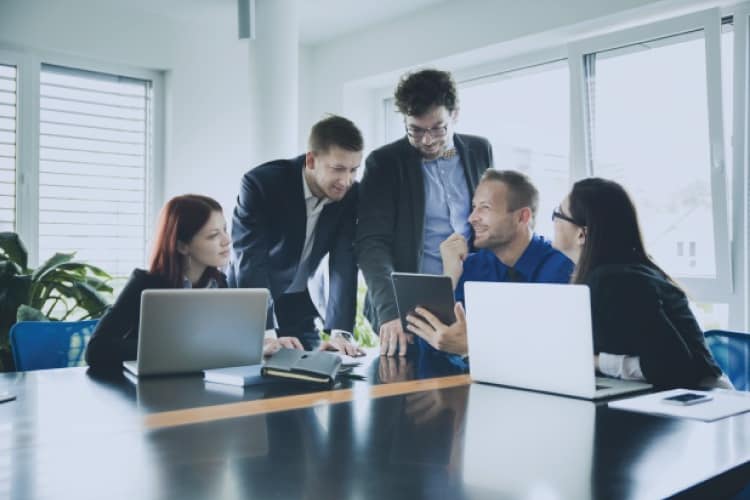 Voice Broadcasting is a mass communication technique that started in the 1990s, that delivers telephone messages to thousands of recipients at once. Voice Logic, has been one of the pioneer companies that started Voice Broadcasting from the inception.
If your company is in need of Voice Broadcasting services, Voice Logic can help as they have 3 services that cater to gaining more exposure for companies: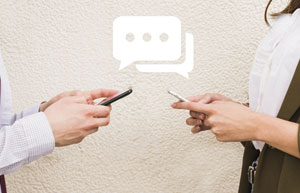 1. Voicemail Courier:
Is a B2B voicemail marketing tool that is used to boost response rates on marketing and sales initiatives. We get pre-recorded messages, recorded by companies (you), and deliver the message to your prospective clients voicemail box. The idea, is that when the receiver listens, they think you have dialed their number and left them a direct message. This Voice Broadcasting service is used to bring back the personal touch to marketing efforts, which have been lost in the clutter of email and direct mail.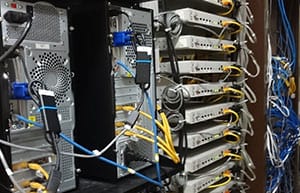 2. Pollcasting:
Is a survey voice broadcasting service, which collects information from individuals on a phone questionnaire. The Pollcasting voice broadcast service, will dial the list of phone numbers and play a pre-recorded message with a multiple choice question to be answered by the recipient. The recipient has the choice to press any key from 1 to 7 to respond or press 8 to repeat the question again. This system is an IVR (interactive voice response system). Companies will receive their leads immediately as they are discovered, to increase the chance of closing.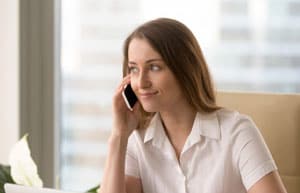 3. Text to Speech and Advanced Ringcast:
Our Text to Speech is a voice broadcasting service that uses voicemail couriers delivery method however it is slightly different. While the message is delivered into the recipient's voicemail, our proprietary software allows us to leave a personalized voice broadcasting, as our software mentions the recipients name during the delivery of the pre-recorded message. Our Advanced Ringcast, delivers your voice message to voicemail boxes that have numeric phone extensions. The system will attempt up to 3 times to delivery your message to voice mail.
If you are a company who is interested in pursuing voice broadcasting services, Voicelogic can definitely assist in creating your custom script. With our years of experience in providing voice broadcasting services to clients throughout the United States and Canada, Voicelogic will help you deliver your message to your recipients.
---
Share This: