3 Steps for Implementing Successful B2B Demand Generation Strategies using Events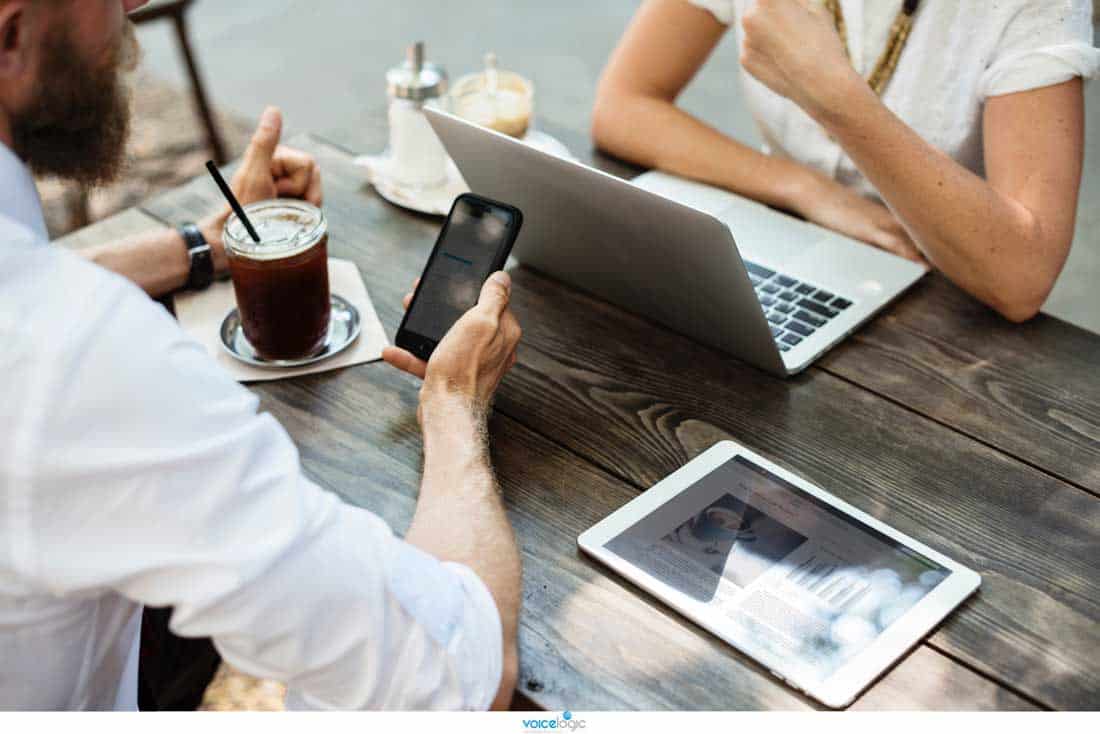 What is Demand Generation? Simply put, demand generation or demand generation strategies are sales and marketing policies planned and implemented by companies in order to increase awareness and excitement about their products and services among their customers.
Successful demand generation strategies hold the potential of reaching to and creating new markets for your products, while simultaneously creating a buzz amongst your old list of clients and generating PR for a company.
Unlike normal sales lead generation, however, demand generation is about connecting with the right leads and prospects, and nurturing these relationships to bag a long-lasting clientele.
Event Marketing for B2B Demand Generation Strategies:
Events for B2B demand generation strategies could range from small board room meetings and seminars, to large-scale webinars and full-blown tradeshows.
According to Forrester, a sizeable figure—18%—of the budget for B2B demand generation strategies is spent on event planning and marketing, putting a great deal of responsibility on demand marketers to assign a large amount of opportunities to these events.
Which is exactly why it's overly disadvantageous for a business to lose ROI and lead generation opportunities because of poorly planned pre and post event procedures, such as inexpert use of data intelligence marketing, or post-event sales lead research.
The following are the 3 important steps on the way to plan successful strategic B2B demand generation events for maximum lead generation: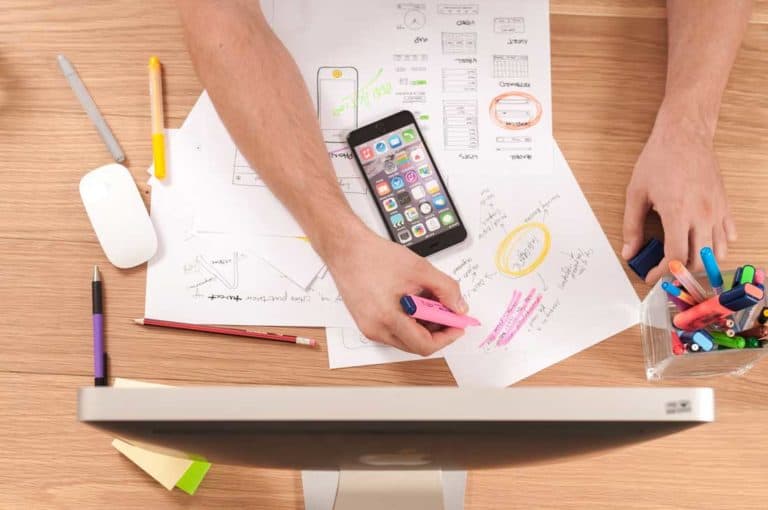 1. Customer Research:
Using a tool like sales lead research, construct your ideal customer profile based on a variety of attributes like their various personas of your target market, the products that they use, their means of information, blogs that they follow and events that they go to, etc.
Technologies such as ABM—Account-based Marketing—can be used in order to narrow-down the targets you aim to focus on.
Compare your ideal customer profile to your leads and clientele before your event in order to create content geared towards wooing your ideal customers.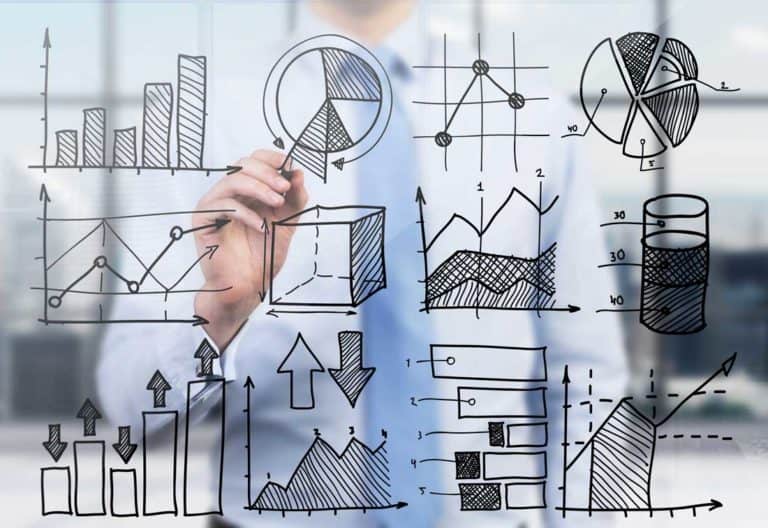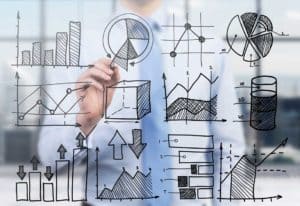 2. Maintain Lead Data Health
A negligence on a company's part to maintain lead data health can result in the accumulation of dirty data—data that is essentially unusable due a number of reasons including irrelevance, duplication of leads, unformatted customer database, etc.
In order to ensure the success of you event as a demand generation strategy, invest in automated technologies that filters out your leads data.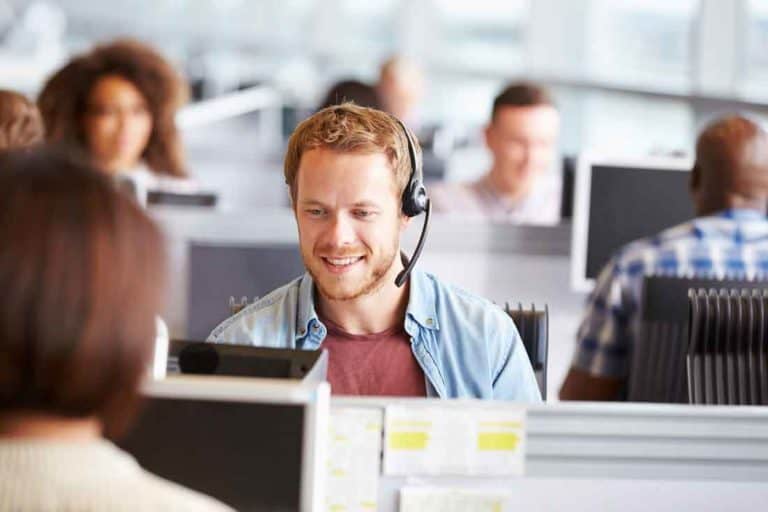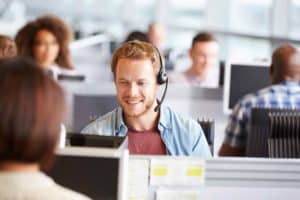 3. Follow-up:
Gathering data for generating leads and prospects is the easy part.
In order to ensure the success of your event as a demand generation strategy, it is important for a business to get in touch with the leads gathered during these events as soon as possible.
After organizing the data in an efficient manner, lead and demand generation strategies could range from making calls to sending out personalized emails.
Read our post on how to follow-up on leads post-tradeshows for tips to reach out to your prospects after other forms of B2B events.
The quality of a business' demand generation strategies lies at the core of their success, and though successful companies have a tendency to regularly check the quality of their demand generation strategies, especially events due to the large amount of budget they take up, the field is constantly evolving and growth pains create a setback for demand generation leads.
It is therefore important for companies to constantly keep a check on the quality of their leads, the relevance of their leads, and their relationship with the leads before as well as after events to prevent demand generation problems.
---
Share This: