Why use our Live Hot Transfer Service?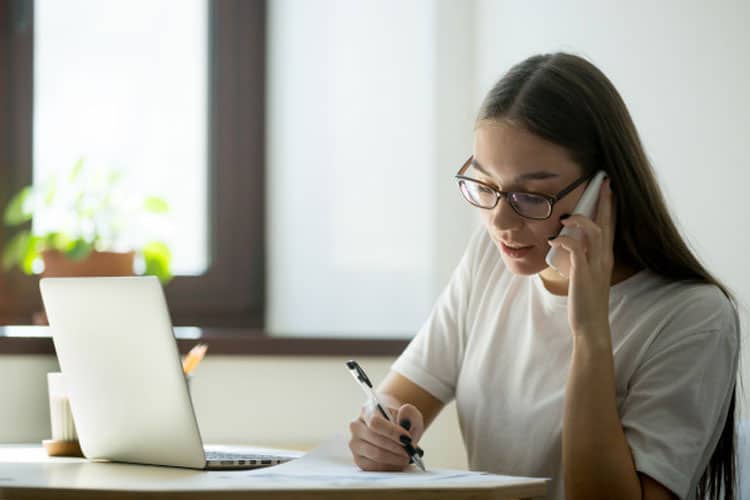 Are you struggling with managing your employees cold calling to find prospective clients? At Voicelogic we love to assist our clients with providing the services we do best: getting our clients new leads. Our Live Hot Transfer service that we provide our clients with allows our client's to focus on closing the deal, while we focus on creating the leads. Our Live Hot Transfer is the processing of transferring a live call to our clients, who is better equipped for: Closing the deal, Confirming information and taking an order from a customer. The tool is essentially an enhanced version of traditional cold calling, since we do the cold call for you, and then relay those customers that are interested in your product or service to your team.
Our staff is trained and monitored with their daily outbound cold calls which allows Voicelogic to perform our cold calls at a higher level of service than getting a random person in your company to start cold calling. This is what our team of staff is trained to do on a daily basis. We believe our customer's should focus on closing the deal, while we introduce the customer's to them.
How does it work?
In the initial phases we work with our clients to create a script that aligns with their products or services they are offering. Our training will be minimal to our staff that will cold call, as we have efficient setup procedures. We will then start to find customers interested in your product or service by calling our generated list per your industry. Upon reaching a target recipient, our live phone operators will read the script, and transfer individuals with an interest to speak directly to someone on your sales team. This will save your team from the mundane tasks, of finding prospective clients.
Who uses Live Hot Transfer?
With a variety of daily marketing taking place for businesses' we understand the difficulty in measuring where the lead came from. We will assist by letting you know what marketing service got us the prospective leads interest. Our most effective cold calls are:
Follow-up to a direct mail campaign
Cold Calling potential clients
Client retention and appreciation calls
Event Marketing
Reminder of Live Events and Web Seminars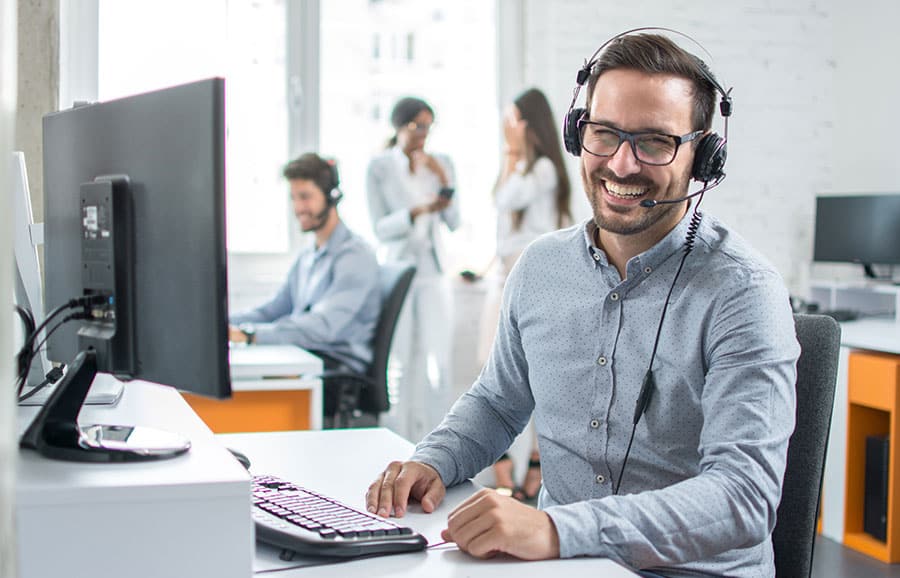 During these outbound calls, when we find a "Hot" lead, we will immediately get the call transferred to someone in your sales team to close the deal, or provide more information if needed.
Why use our Live Hot Transfer Service?
At the end of the day, it is about being the most efficient and effective you can be at performing your job. Our team is fully trained and provided tools throughout their employment with Voicelogic to assist them in becoming the most efficient and effective Live Hot Transfer operators. Our program will assist our clients in saving money by reducing their internal call center costs. We will calculate your costs in advance to provide you with being able to establish your monthly or campaign budget.
Give us a call today or email us at info@voicelogic.com and one of our sales representatives would like to assist with any questions you may have!
---
Share This: