Four Steps to Writing a Cold Calling Script with a High Return Value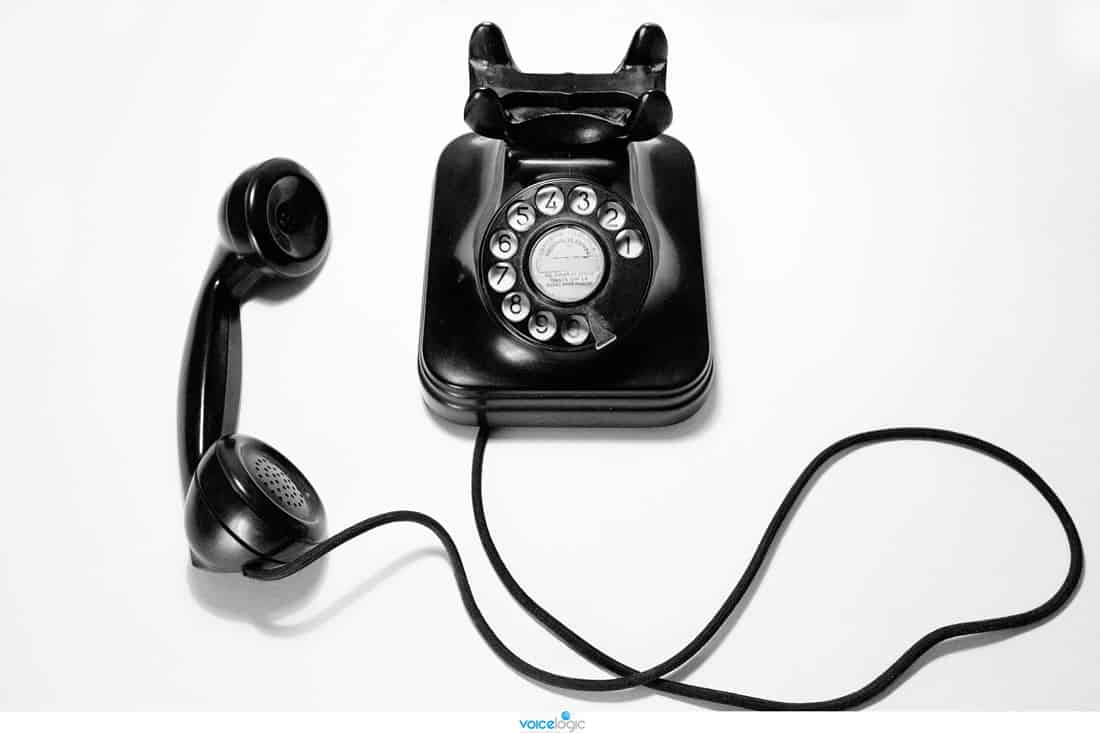 Cold calling is defined as the solicitation of business from potential customers, or prospects,
who have had no prior contact with the salesperson conducting the call. This simply means
reaching out to prospects who you have not dealt with in the past in order to provide them
with information about your business.
Cold calling is a marketing communication method that has been proven effective in many
different business areas and can be a very effective sales tactic if done properly, and to the
right audience. It allows you to create new connections who, hopefully, can become loyal
clients for your business.
The most important factor that determines the success or failure or your cold calling
campaign is your script, and your list of contacts. Your script should always be carefully
thought out and ideally written out beforehand to avoid rambling or omission of vital
information. Your list of contacts should be researched to ensure you are reaching the
correct audience, who will have interest.
In one short call you need to
Introduce your company
Give important information about what you do
Gain the trust of the prospect
Convince the prospect to choose you over all other options
Speak in the language of the industry you are targeting
Leave relevant contact info or set appointment to move forward
This can be a daunting task for someone with no experience in this. Thankfully, at Voicelogic
we have years of experience preparing scripts for cold calling and are willing to share some
helpful tips. Of course, the script can be adjusted to fit your specific needs.
When clients sign on with Voicelogic our professionals help to curate an effective script for
your campaign, significantly improving your chances of success.
We've dissected and closely examined some of our most successful cold calling scripts and
come up with a formula that we think can help you write an effective script as well.
1) Intro – Introduce yourself and who you represent
2) Dive in – Go straight to the action you want them to know about
3) Benefits – Provide information about how doing this action would be helpful for
them and why you are the one who they should choose
4) Call to action – Let them know what they have to do!
SAMPLE
Intro: Hi It's Kathy calling on behalf of CIBC,
Dive in: I just wanted to be sure you received our invitation to apply for the CIBC HBC
rewards Visa card.
Benefits: This credit card comes with no annual fees of any kind, plus it's the only Visa card
that gives you 15 HBC reward bonus points for every dollar on car purchases which can be
used to redeem for free merchandise and services; offered by HBC rewards. The current
regular card interest rate is a competitive 19.5% per year.
Call to Action: If you're interested call us at 1-888-…. By March 17th and quote
Hear the script here.
To see this formula in action, check out some of our past scripts below
Tax Shelter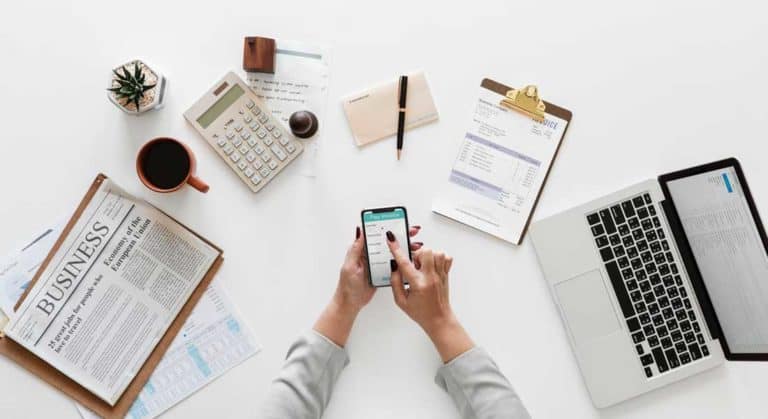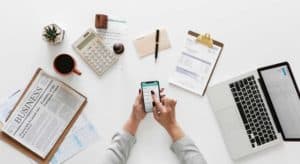 Hi this is Sheldon, I represent …. National philanthropy and I can save you thousands
on your personal income taxes, our donation program is a registered Canadian tax shelter
and I can show you how you can generate a five dollar tax receipt for every dollar
contributed. We can increase the size of your refund or reduce your tax bill. If you're paying
too much in taxes this year and would like to help those in need as well, call Sheldon at 416- ….
Hear the script here.
Graphics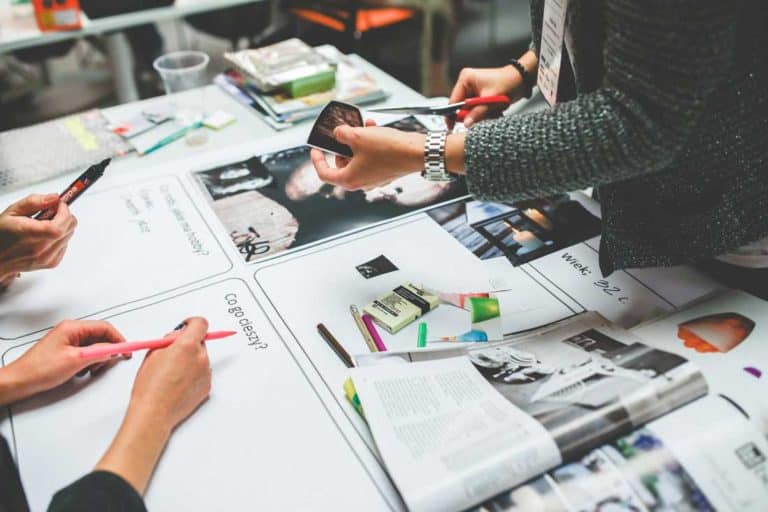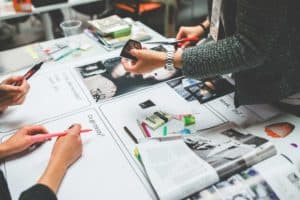 Hi this is Jody Pierce of … Graphics in Buckhead and I'm sorry I missed you. Hopefully
this is good timing for you. I thought I'd give you a heads up that we offer in addition to
standard printing services, variable data, mailing services and digital archiving. I'm always
amazed that more people aren't aware that we offer this service. At any rate, if that's
something that you'd be interested in, feel free to call me. This is Jody again at … Graphics
located here in Buckhead and I can be reached at 404-…. Everyday. Thanks again and have a
great day.
Hear the script here.
Political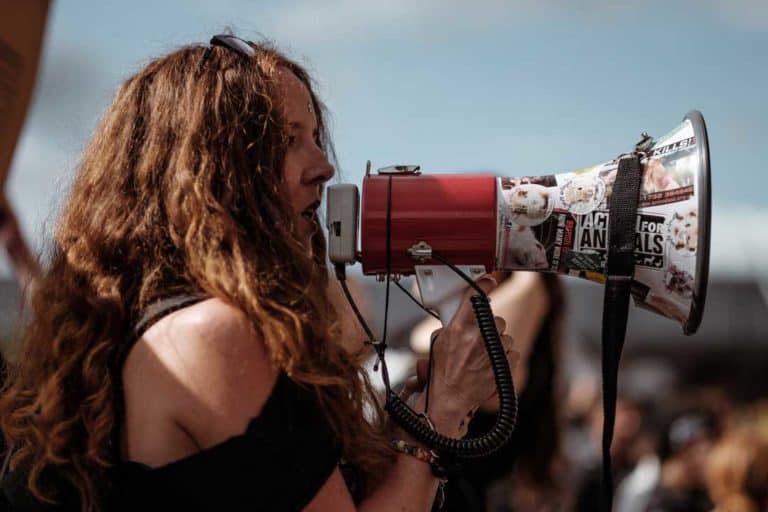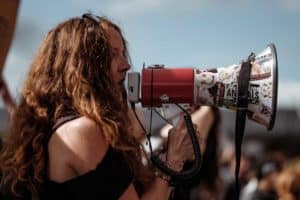 Hello, this is John Manly, for 16 years I've had the privilege of serving you as your
member of parliament, most recently as deputy Prime Minister. We have worked hard
together to make Ottawa south an excellent place to live, work and raise our families but
there's still more to do. That's why I'm pleased that David McGinty is running to be our next
MP. I know David personally and he understands our community, he'll get things done. He'll
be a member of parliament we can all be proud of. Please make sure you vote for David
McGinty. Thank you.
Hear the script here.
Education Fund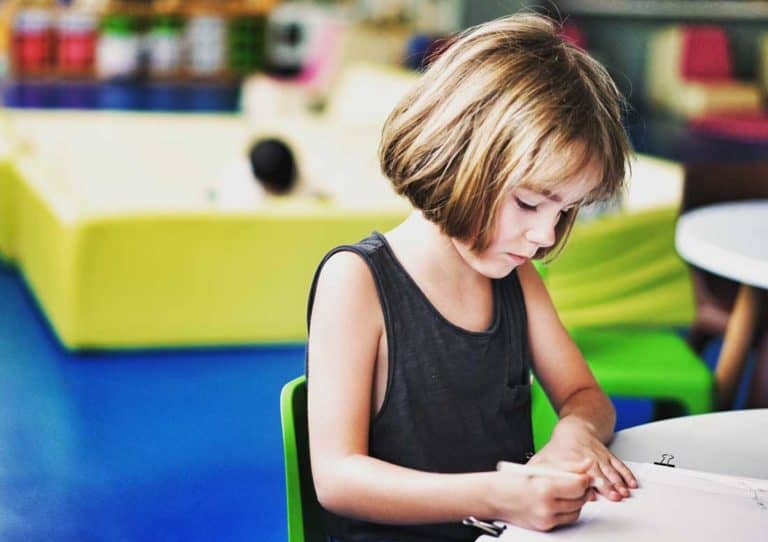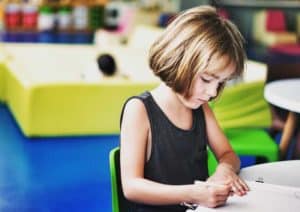 Sorry I missed you. This is Miriam calling from Education fund services. We have a
very important message for you. If you have children under the age of 9 you may qualify to
receive up to $400 per year per child from Canada Education Savings Grant program for
your children's education. If you would like free information regarding this program please
call me back at 4……6 I look forward to speaking with you
Hear the script here.
Software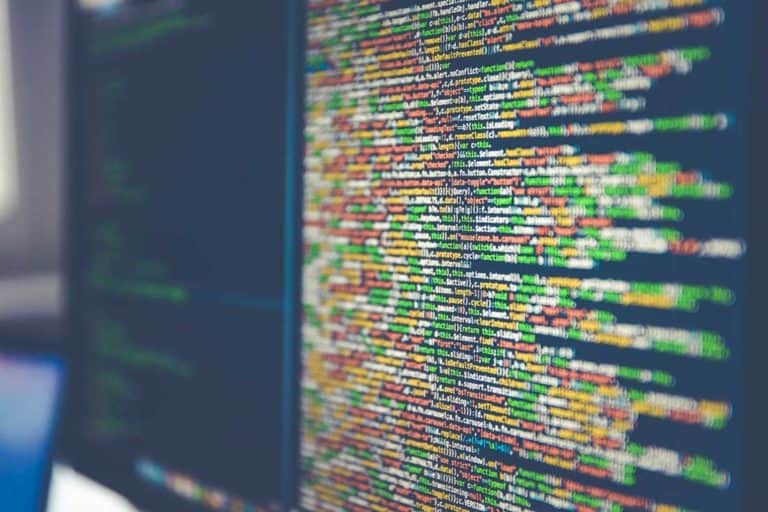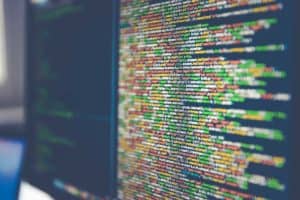 Good morning, my name is Penny and I'm calling on behalf of Microsoft Canada's
partner program. We are reviewing the solution profiles in the solution profiler tool and we
would like to help your organization improve the quality and visibility of your solution to
customers and other partners. Please review the email forwarded to you for guidance on
how to improve your profile solution and for details on how to contact us for assistance.
Hear the script here.
The most important tip for writing a script for cold calling would be to keep it clear, concise
and straight to the point. While you may be tempted to give all the details of your amazing
product or service, prospects generally have short attention spans. Ensure you give all vital
information, highlight benefits and that prospects know what their next steps should be.
Once you've decided on your script you can contact a reputable agency like Voicelogic to get
your marketing communication done.
---
Share This: