5 Reasons Voicemail Drops are your best option for Business Outreach

Automated Voicemail Drops allow us to record a message, then use a selected target group from your existing mailing list and leave that voice message for everyone in the selected group, with remarkable ease. VoiceLogic also assists with writing of the scripts for these messages helping to boost the effectiveness of your message through their expertise.
This technology is also known as ringless voicemail because we can leave a prerecorded audio message in the recipient's voicemail inbox without having to make an actual call.
The flexibility and scalability of voicemail drops means that you can use them across multiple industries to achieve various goals; ranging from lead generation to customer appreciation, reminders and alert notifications.
How it works
You can record your message or utilize our free voice talent for your recording.  At the press of a button, our agents will manually activate message playback into each target mail box. Your message will have been personally couriered to its destination mail box, one phone number at a time, delivering a message with your voice. Once the message is sent out, you get daily reports charting your progress and advice on campaign success.
There are numerous benefits to using voicemail drops but we have managed to identify 5 major reasons why it is the ideal option for business outreach.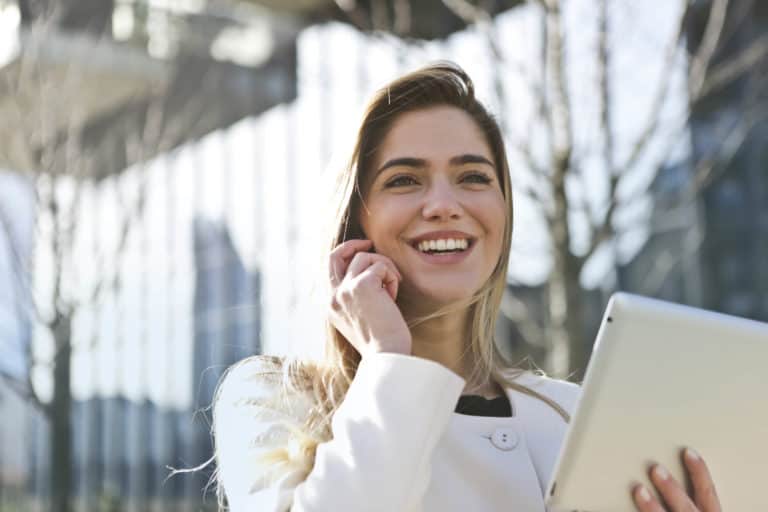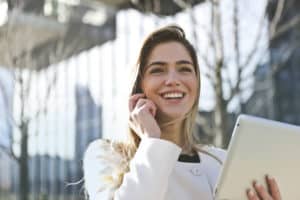 MORE EFFECTIVE – With a listen rate of 85% – 95% voicemail drop is much more effective than other traditional forms of marketing.
Additionally, call center reps can tend to sound notably less enthusiastic toward the end of the workday after leaving so many manual voicemail messages; using prerecorded voicemail ensures that every voicemail message going out sounds perfect and lively.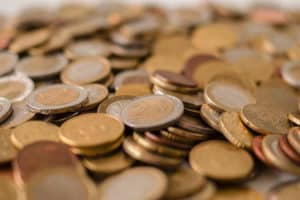 COST EFFECTIVE – Your highly paid employees won't have to spend time making cold calls, and you don't need to train a phone operator to make hundreds or thousands of calls which obviously saves you money.
Voicemail drops from VoiceLogic are accompanied by comprehensive reports which will allow managers to test which voicemail messages get the most responses. This data is invaluable in being able to help optimize sales communications and get more value for your money.
A traditional sales call involves manually dialing a phone number and attempting to convince them to claim your offer.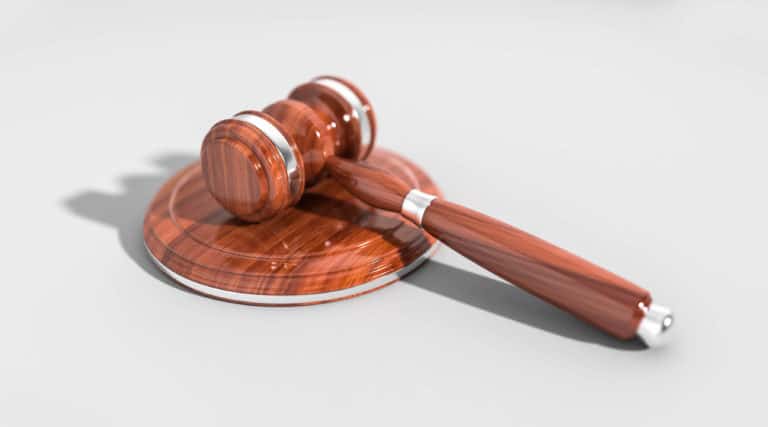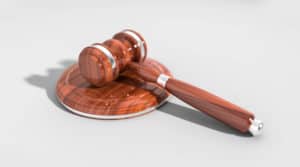 100% LEGAL – Ringless voicemail never touches the wireless network since your recipients voicemail boxes are directly targeted and it doesn't go through as a phone call, meaning the approach is not regulated by the TCPA, so you are protected from any legal ramifications.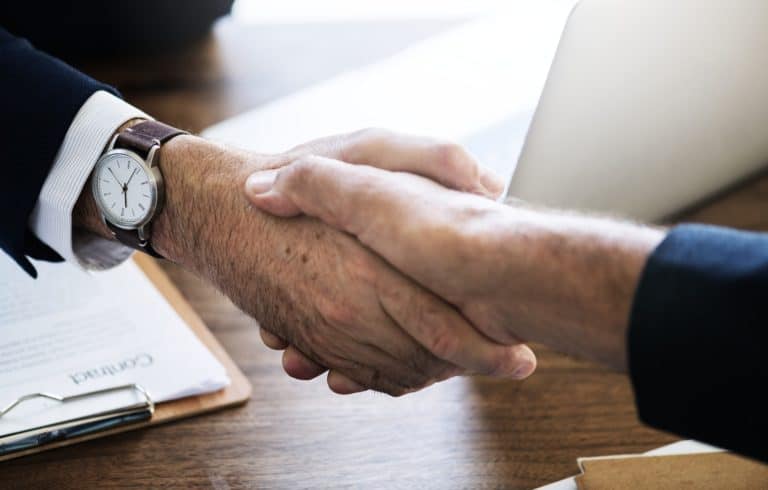 MORE PERSONAL – You can create a range of messages to allow for highly personalized messages going out to your current audience.
For example, you might use a voicemail drop to follow up with warm leads from an advertising campaign. This is particularly effective in generating callbacks because your personalized message can be tailored specifically to the offer that you sent out.
Sending your messages directly to voicemail means that it does not come across as typical telemarketing communication, but rather a one on one message that will encourage interaction and response.
Prerecorded voicemails can be framed around particular campaigns to enable speed while also maintaining a high degree of personalization.
As an example, a prerecorded voicemail drop could mention the name of an eBook or document that a prospect downloaded when representatives are calling down a list of leads that downloaded that specific eBook or document.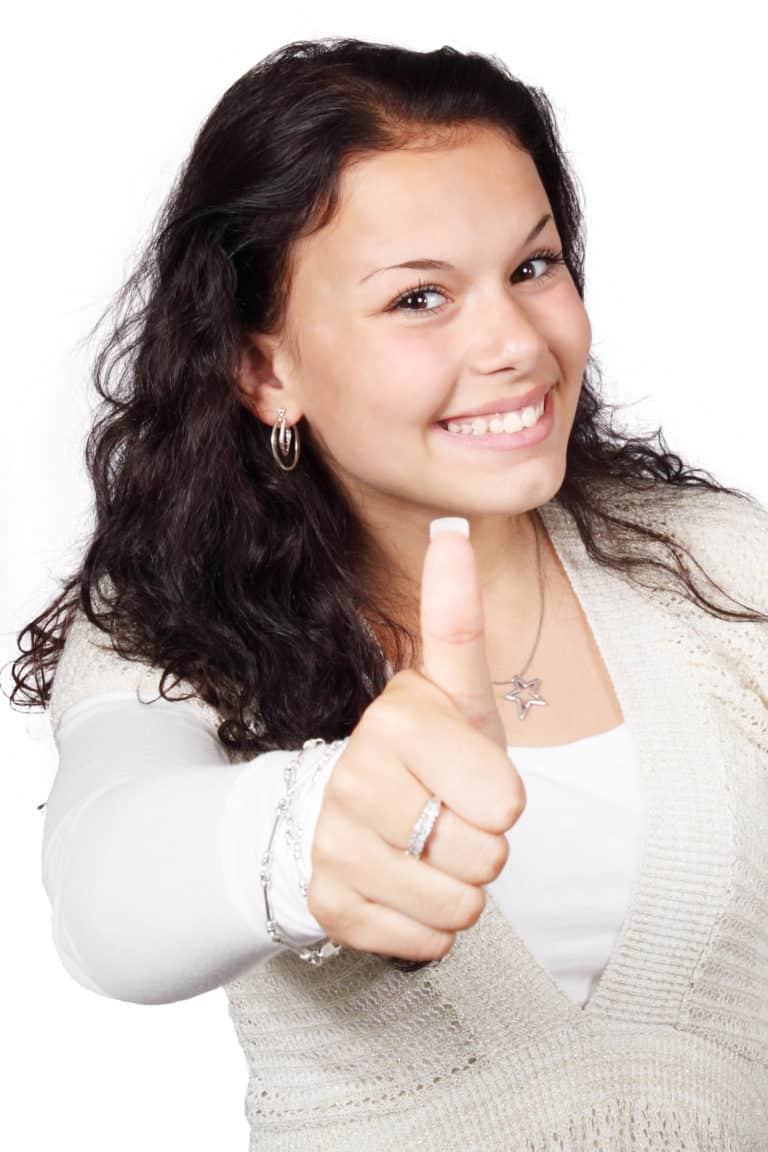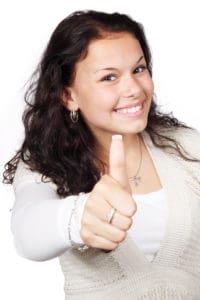 LESS INTRUSIVE – With traditional cold calling, if your desired recipient does answer (not always the case), it's likely that they might be at work, in the middle of cooking, driving, taking a nap or some other important activity; a call at these times would automatically put the recipient in a bad mood and make the chances of a positive outcome significantly smaller.
One of the major advantages of voicemail drop for business outreach is that the recipient's phone never rings. They are not pulled away from their friends and family to listen to you at an inopportune time.
Instead, they can choose when they want to listen, which decreases negative feelings about your brand. Instead of interrupting their day, ringless voicemail messages allow visitors the freedom to return your call at their convenience if they're interested in learning more about your offer.
These, along with the many other benefits, make ringless voicemail broadcasting from VoiceLogic an ideal solution for your business marketing communication. Contact us today to start your campaign in just minutes!
---
Share This: