Talk to your donors – when they want to listen
Contacting your donors can be done more politely and less intrusive, with ringless voice broadcasting.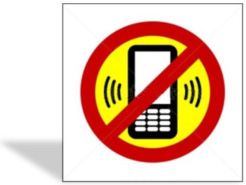 You can broadcast your non-profit message to your target donor without ringing their telephone. Your message goes straight to voice mail, bypassing the ringing function.
The method is called Voicecasting, a proprietary voice messaging service by Voicelogic.
They will check their voicemail and listen to your message, when its convenient to them.
You can contact thousands of members or donors within minutes. We deliver your recorded message to your targeted audience.
Our clients utilize ringless voice broadcasting for…:
Calling donors
Stewardship calls
Ticket sales
Reminders to donors to respond to mailers
Lapsed donor re-activations
Lapsed credit card calls
Special events and meetings.
Please contact Steve Lindo at (866) 611-7667 x 223 for more information