Traditional and Modern Marketing Technique Services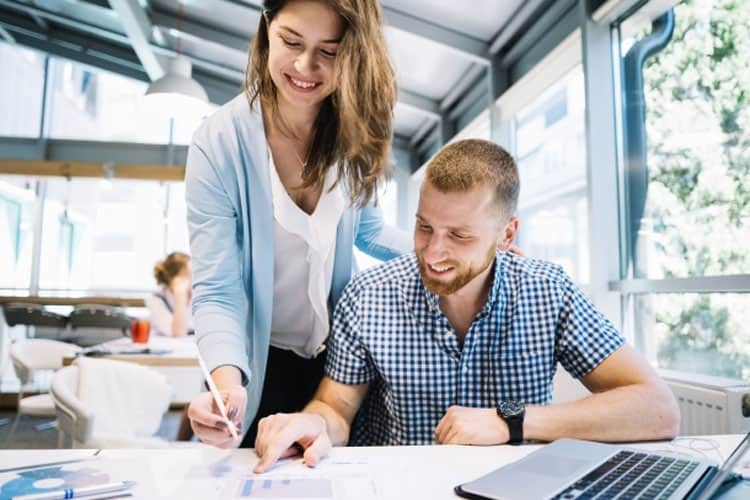 When observing what marketing techniques will suit your business the best in a post Covid-19 World, it is important to look through all available marketing channels. At Voicelogic we are a premier marketing company that has been providing marketing services since 1996. We service many corporations (Banks, Insurance Companies, Universities etc.) throughout the United States and Canada. You can believe us when we say Covid-19 was one of the most unique situations we have seen in our 25+ years in business. But being able to consistently adapt to the current trends, is what was required to stay afloat during this crisis. We believe the best marketing approach for companies will be to combine traditional and modern marketing.
At Voicelogic we provide both forms of marketing to our customers. Let's take a look at what forms of traditional and modern marketing will best suit your company.
Traditional Marketing Service at Voicelogic
Don't let the name "traditional" marketing trick you! They have given this term to marketing techniques that worked prior to the Mid 90s. Let's take a look at two of our traditional marketing services we provide:
Outbound Call Center
Our Outbound Call Center service will assist our clients in reaching out to their current and prospective customers. We will call everyone on your list that you provide, or create a list as well. We work together in creating a script and then we make the calls. Whether you are trying to find a new customer through calling, or you are trying to keep your current customers informed with new specials our team is fully equipped to assist. During our conversations we collect information using a questionnaire, update client records, generate leads and advise of your products/services or events.
Inbound Call Center
With a lot of companies downsizing during this time, our inbound call center service has recently had a large increase in demand. Our Inbound Call Center service will partner with your business during your campaign. We work together in creating the script for what to say when individuals call in. We provide service to both B2C and B2B markets. As we collect information from the prospective client, we then forward your company the information so it is able to close the deal or answer the inquiry.
With both our Outbound and Inbound Call Center Services, we are able to assist our clients with handling their inquiries while they focus on growing their business. Although these services are considered "traditional" marketing services, they are still used in every large corporation.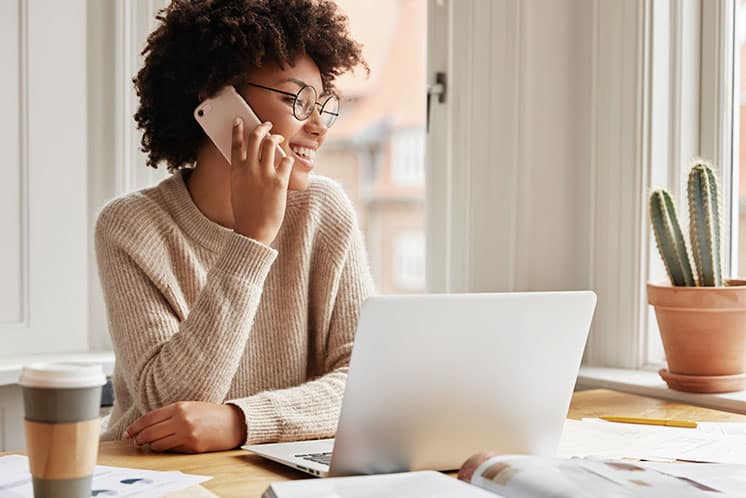 Modern Marketing Service at Voicelogic
Modern Marketing refers to Marketing techniques that were introduced after the Mid 90s, but also refers to online marketing strategies. Let's take a look at two of our modern marketing services we provide:
SMS Marketing
With a device that you can always find in people of all ages hands; the cell phone has revolutionized how Modern Marketing is conducted. Our SMS Marketing service (Text Broadcast), allows our clients to communicate with their current or prospective clients through text message. We created our own custom management SMS marketing system so our clients can use it and manage it on their own (Self-serve Platform). You can use our SMS Marketing platform to send out mass broadcast messages. Our team will assist in helping you create your message on our platform if needed. It is easy to upload current lists and our system will provide updates on your end as well (Delivered, not delivered).
Email Marketing
Imagine Email marketing was used in the 90's to communicate with people solely through desktop or laptop computers. However with the availability of cell phones to the masses in the early 2000's the term Email marketing revolutionized as that was when you were able to communicate with people through cell phones. Our Email Broadcasting service allows clients to easily manage enterprise email campaigns. Our transparent system delivers messages to targeted email audiences. Our Email Broadcasting service can be used to grow your business and connect with customers and assist in fostering relationships.
With both of our SMS Marketing Services and Email Broadcasting Services, we are able to assist our clients with providing these services with our technology that allows for more fluidity and accuracy. These are considered Modern Marketing Services, as we are using the internet to connect.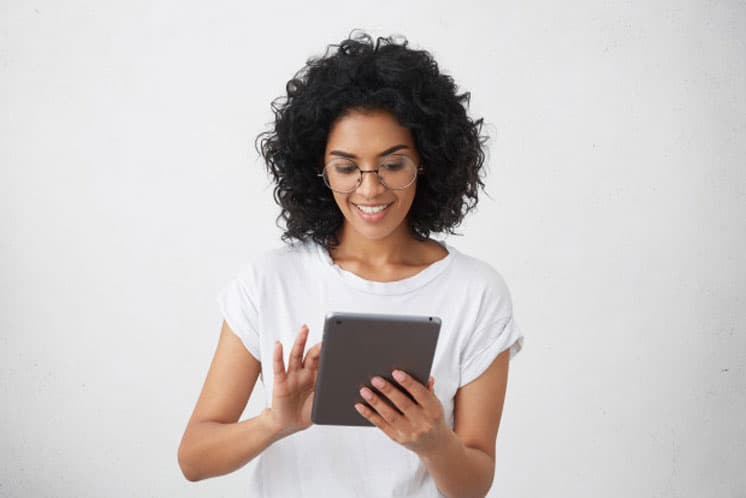 Combining Both Modern and Traditional Marketing Techniques
As you have just learnt about some of the traditional and modern marketing services Voicelogic provides, we believe the best approach to creating a marketing strategy involves both Techniques. Especially for marketing in a post Covid-19 World, you will have to determine which services are most appropriate. We believe that the best marketing strategies in a post Covid-19 world will involve both traditional and modern marketing. The fact is not everyone is going to get a vaccine, which means a small part of the population will stay isolated. Although the future is unknown, we do know that the challenge of marketing correctly will assist in business's growth.
Contact us today and our team will assist you in determining what will be the best course of action.
---
Share This: