Marketing in a Post Covid-19 World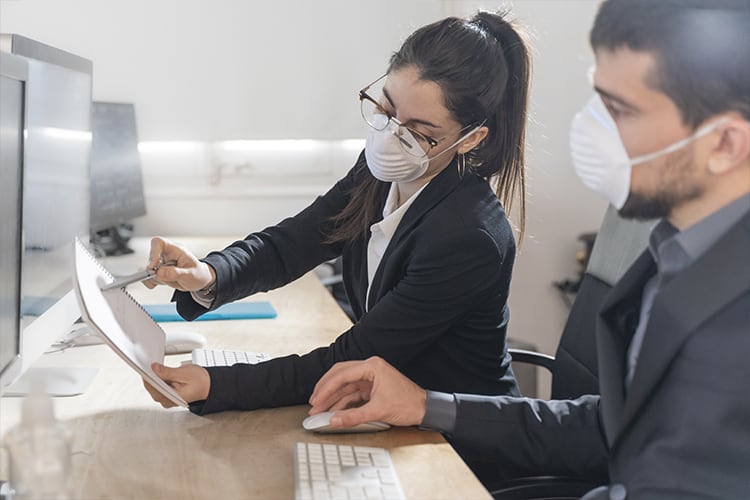 With the year 2020, being like no other, we are excited to see the transitioning of countries and their markets return to a Pre-Covid State. Over the past six months we have seen tremendous efforts for the United States government to ensure the availability of Covid-19 Vaccines doses for its population. As a result of the majority of the population being vaccinated we have seen the reduction of new cases over the past 6 months. The great news for businesses is that we are seeing the country go back to an almost 'normal' state of business.
During the peak of the pandemic, the majority of corporations cut their marketing spending as they did not have a clear forecast for the upcoming months. However, since April 2021, these same corporations are now marketing more than ever as they are trying to maintain/get new market share. We believe we will continue to see an increased spending on Corporation's Marketing over the next year as they have to keep their presence up during the flooding of the re-opened market.
At Voicelogic, we offer many different Marketing Services to Corporations throughout the United States and Canada. We believe our services will assist Corporations achieve their marketing goals in this Post-Covid-19 USA/Canada. The Marketing Services that we believe will assist corporations in a soon to be fully vaccinated country are our: Outbound Call Center Service, Email Marketing Service and our Text Broadcasting Service (SMS Marketing).
Outbound Call Center
During Covid, as the majority of the population was working from home they were easily accessible on their phones. Now the transition has become where corporations are allowing individuals to work 1-2 days a home and work the remaining in the office (depending on the job/role). This leaves an increased amount of time, from Pre-Covid that individuals will be accessible and at home.
Our team at Voicelogic will assist you establish your outbound call center program. We DO NOT outsource this to any Third-Party company based in other countries, as everything is conducted in our Canadian/US offices. We will assist your company by creating a customized script (with your instructions) and organizing your contact lists. During our Outbound Calls, we assist companies by generating leads, updating client records, collecting valuable questionnaire information and even just receiving feedback/advice on your product/service that was/or is being provided. Our team is highly trained in outbound calls and will effectively and efficiently reach a large number of prospective clients/clients per day. At the end of the day our team will forward the report of calls to our corporations.
As our staff is highly trained in outbound calls, we believe we are able to provide a high success rate. As the accessibility to clients at home is higher than previous years, now is the time to introduce/reintroduce your outbound call marketing.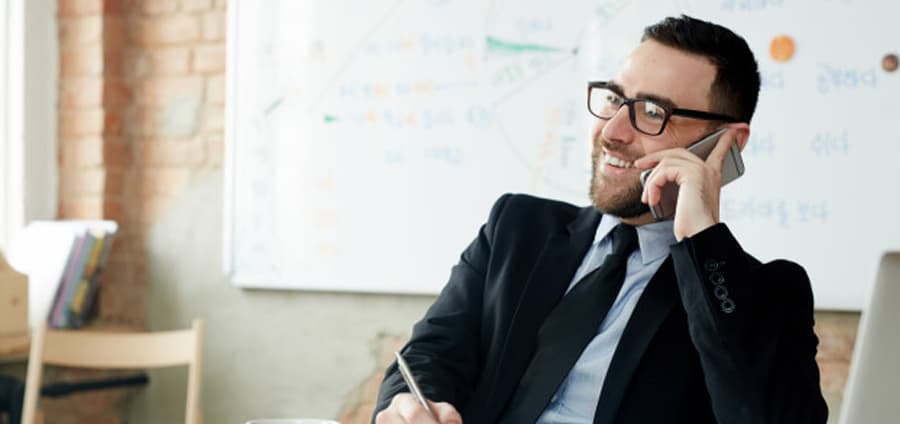 Email Marketing Service
The introduction of emails on the cell-phone has undoubtedly changed the way individuals access/operate their email accounts. We have seen the continuous dependence of individuals on their mobile device year over year and we believe this is a trend that will continue to happen. The access of work/personal emails is essentially all hours that a person is awake these days as individuals will have their phones on them for at least 90 Percent of their day.
Email Marketing allows a business to promote their products and services in a more detailed outline to interested parties. With our experience we know what works best when communicating through email as we assist companies by using smaller paragraphs, sticking to the specifics and providing call-to-action buttons at the beginning/end of each email.
For individuals that are constantly on the go, whether for work or personal reasons, email is the best way to reach a certain part of the population as they can respond/read on their own time. We are able to communicate with clients through email marketing as it is known as a convenient form of communication. We believe that Post-Covid, outbound email campaigns will continue to increase as it is becoming the preferred method of communication for individuals (Between ages 20-45).
READ MORE on Email marketing.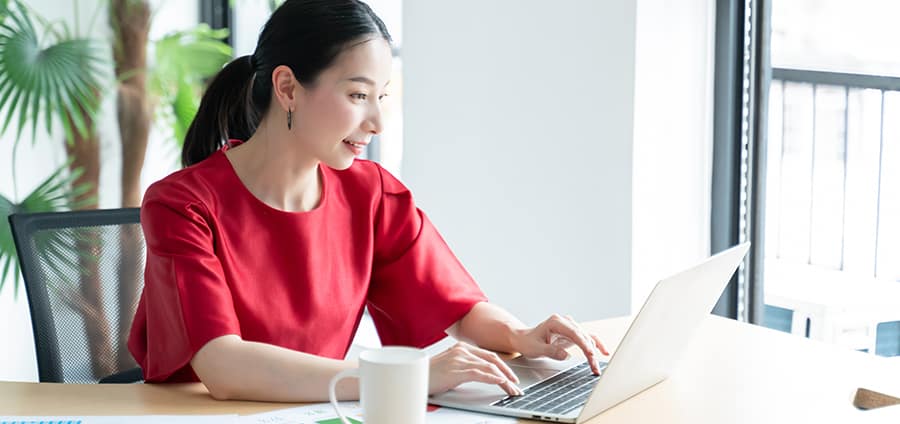 SMS Marketing Service
With the amount of different Social Media platforms (Instagram, Facebook, Linkedin, Snapchat etc.), being used/accessible from the mobile device, dependence has continuously increased with cell phones. We believe that SMS Marketing is a form of marketing that was recently introduced, however it will be a form of Marketing that will be pursued with many new corporations in the near-future.
Our SMS Marketing Service is a self-serve, easy to use platform. We created it easy to use for our clients to send our mass broadcast text messaging. You can use both SMS AND MMS style of editing with our customized software. The text message can be 160 characters per message, but can be increased if needed.
With our SMS Marketing you are able to respond to your client's responses through the Mass texting. This way you are able to provide instantaneous updates/communicate with them about their inquiry. We believe SMS Marketing is going to be the service that companies will be using the most in years to come, per communicating through a mobile device.
Read More on SMS Marketing.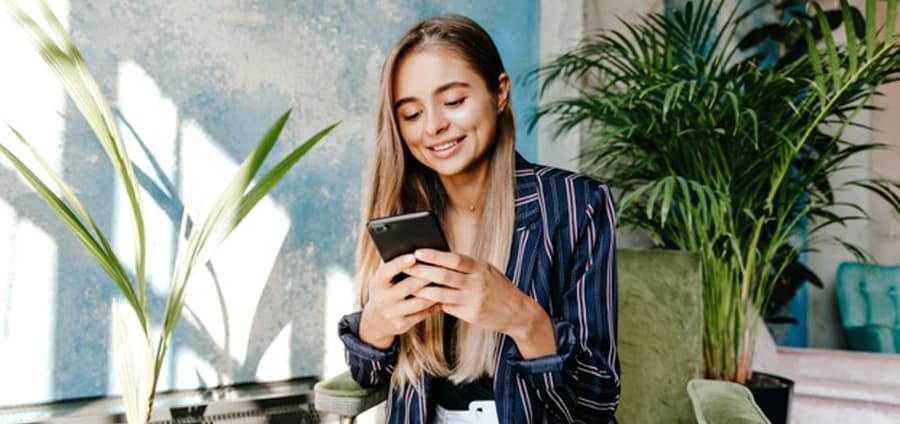 Marketing in a Vaccinated World
We are lucky that the United States has been so successful in securing the vaccine for its citizens. As we are at the forefront of global reopening, we will continue to see the re-opening of different countries over the next few months. With our country continuing to fully re-open, we will see the increased marketing campaigns from corporations. At Voicelogic we can assist companies with their Outbound Calls, Email Marketing and SMS Marketing. Contact us today to find out more about our marketing services that will suit your company during this new phase of our world (Post Covid 19).
---
Share This: