Marketing during Covid-19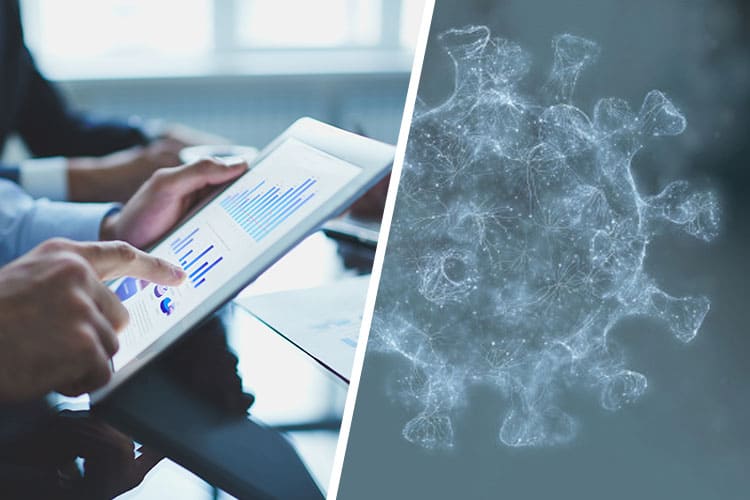 Yes a vaccine has been approved and the general population will get access within the next few months. However, up to that time where our world goes back to 'normal', things will still function in this new way of the Covid-life. During 2020 businesses in Canada and the United States have been trying to find new ways to survive and market themselves, as consumers are spending the majority of their time at home. The situation has created restaurants, malls, outlets, theatres and gyms in major cities to shut down, and if they are re-opened, with limited capacity. Let's take a look at some trends that Covid-19 has created:
Power of E-Commerce during Covid-19
One of the transitions we've seen with consumers is the day-to-day purchasing behaviours. From in person bulk shopping (retail and groceries), individuals are now majorly shopping online. Restaurants are now spending more on online ads than ever before, as delivery orders is their new primary source of income. Spending as a whole has gone from consumers on POS terminals in stores, restaurants, activities, and other leisure activities to Online POS.
Other than leisure activities (restaurants, theatres etc.) when it comes to groceries and retail shopping we believe that consumers have realized the convenience of online shopping. Yes people were shopping online before, but literally online shopping has seen over millions of new users due to Covid-19. The convenience and safety factor is what we believe will continue to reduce in-person shopping Post Covid-19 not only in the United States but throughout the world.
Voicelogic service for E-commerce Businesses.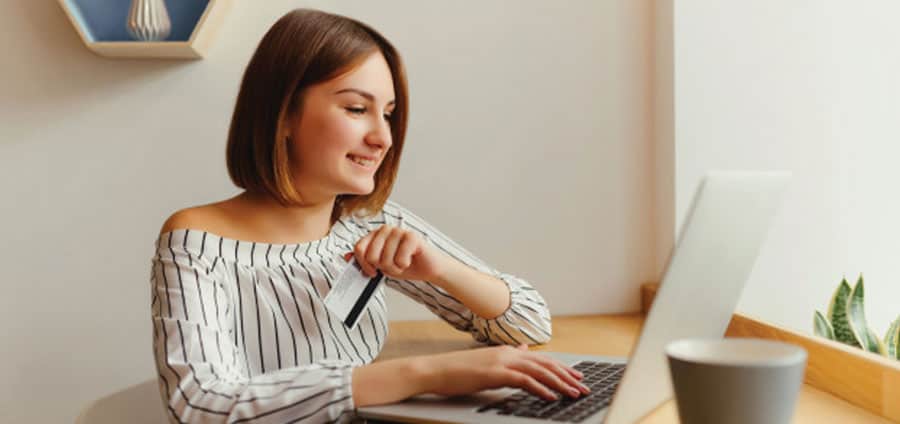 Success of Telemarketing during Covid-19
Companies throughout Canada and companies in cities with lockdown throughout the United States are noticing a trend in their telemarketing efforts. During the months of March-September with the transition of office to working from home, companies noticed a couple interesting differences during this time period:
Customer's were more receptive to listening to what the cold caller was promoting.
More phone calls were answered compared to Pre-Covid (Out of 1000 Calls).
Telemarketing is one of the more traditional areas of marketing, however, during the stay-at-home areas of Canada and the USA, telemarketing has gone under recent success. We do not know how long the success rate will stay higher than Pre-Covid, but we do see this being maintained until a year after the vaccine.
Voicelogic service for Telemarketing for Businesses.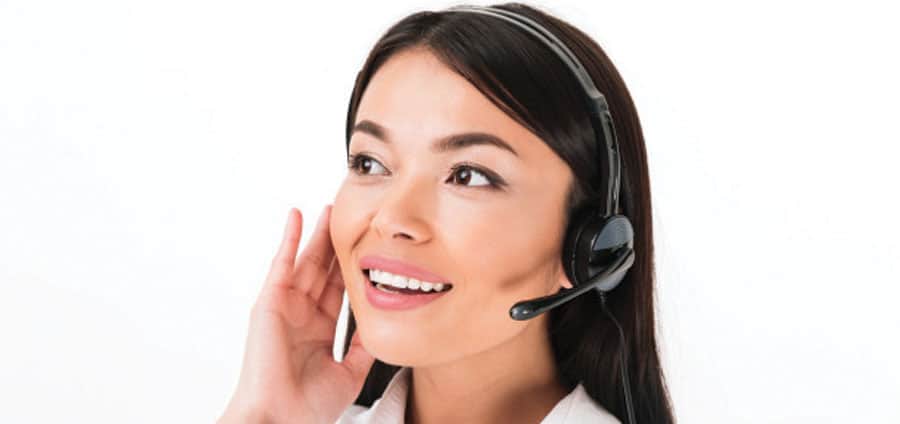 Increased Use of Automated SMS during Covid-19
During the past 9 months, we have seen companies leveraging their marketing power by engaging their customers over SMS. As it is one of the most convenient methods of communication for individuals, companies have joined in communicating with their clients through it as well. SMS was and is literally one of the smoothest forms of communication for companies and governments to use while maintaining social distance.
A2P (Application to Person) and P2A (Person to Application) market is a market that we believe will continue to grow. Prior to Covid-19 a report by Valuates, predicted the United States, A2P and P2A Messaging market to grow from 14.3 Million USD to 18.7 Million USD by the end of 2025 (insert link https://reports.valuates.com/market-reports/360I-Auto-4J402/a2p-p2a-messaging). However, due to Covid-19 we believe this number will be attained by the end of 2021 as financial institutions and other retail companies have invested heavily in the future of their SMS services.
An SMS does not bother a person as it can be checked on their own availability which is why consumers prefer this method of communication. We believe financial institutions, and retailers will continue to push their marketing efforts towards SMS as it is a direct form of communication with their clients.
Voicelogic service for SMS for Businesses.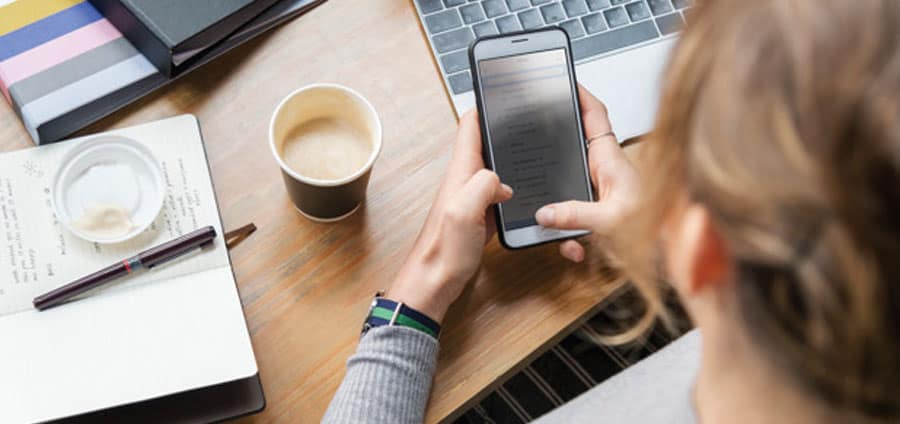 Final Thoughts on Marketing Trends for Covid-19
With the vaccine coming out we believe that E-commerce will still continue to grow and become "everywhere commerce". Items will continue to be sold to consumers on their phone, computers, tablets, video game consoles and televisions; with an overall increase of sales year upon year. Telemarketing might have had recent growth due to individuals being at home more, however we believe that it will go back to the Pre-Covid 19 success rate. The transition of companies will continue to grow in the SMS field, as it is continuously proving to be a solid form of communication.
Remember to Contact our team at Voicelogic to discuss a new marketing strategy for you and your team!
Contact us today at info@voicelogic.com
Stay Safe!
---
Share This: