Event Marketing in a Covid-19 World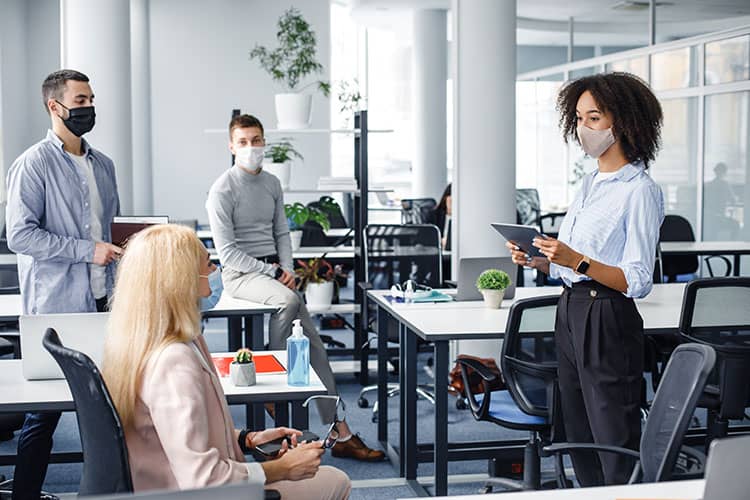 The transition for large conferences had recently become large Zoom or Microsoft Teams Meetings, however in the United States we have seen the transition going back towards large conferences again due to the availability of the vaccine and implemented safety measures. The events are limiting how many attendees can enter at one time, and have implemented many safety measures to create a safe environment for the attendees and exhibitors.
Our team at Voicelogic has assisted many companies re-establish their event marketing post-vaccine. We have found that Email and Direct mail campaigns are not as effective according to our existing Event Management Clientele. We specialize in increasing Event/Conference attendance levels by 30-40%. Our approach is more direct as our team at our outbound call center division has mastered personally phone calling prospective attendees with reminders days before the event. The reason why we believe our team at Voicelogic has had tremendous success with assisting with Event Marketing is we include YOU the customer in the process.
We assist our event marketing customer by providing two services: our outbound call center service and inbound call center service.
Outbound Call Center Service
With our trained staff we are able to professionally call your prospective customers.
With each outgoing call we record each response. The difference with using our team to call, is this is what our staff is trained to do, day in and out for different companies. We believe a personal call adds value to the reminder notice. We create a script with your input that is suited for your event. Our Call Center will assist with your event marketing by:
Follow up to a direct mail campaign for the event
Remind customers of live events and web seminars
Will increase you web seminar attendance
Can follow up with your attendees and vendors with a survey/questionnaire
We will provide you with a daily report at the end of each day so you are able to track your/our progress.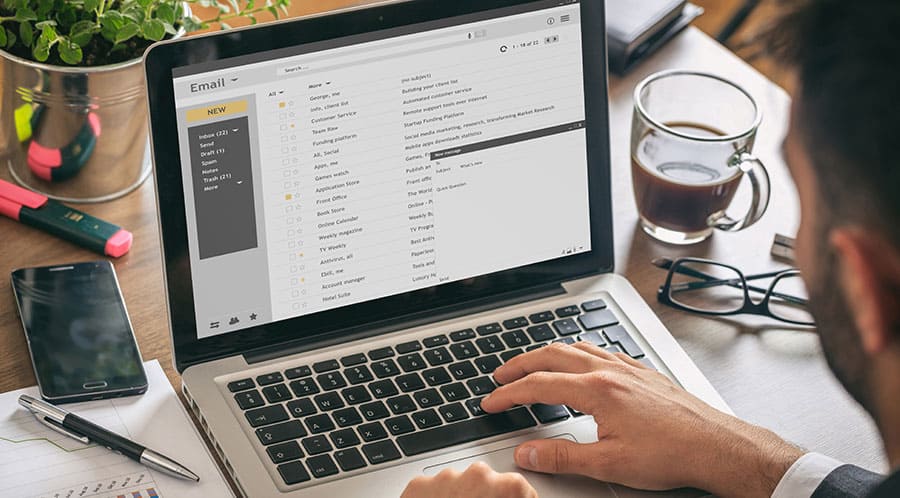 Inbound Call Center Service
With Event Marketing, you need to also be prepared for the amount of questions vendors and attendees will have. We provide our client's for their Event Marketing; our Inbound Call Center service to assist. We create a script with your guidance and advise the best approach for your event marketing. We work with you to revise and improve our performance throughout the campaign. Our staff is trained to serve both the B2C AND B2B markets as well. Our Inbound Call Center will assist with your event marketing by:
Customer Service/Customer Care
Technical Support
Direct response to Ads
We will provide you with a daily report at the end of each day so you are able to track your/our progress.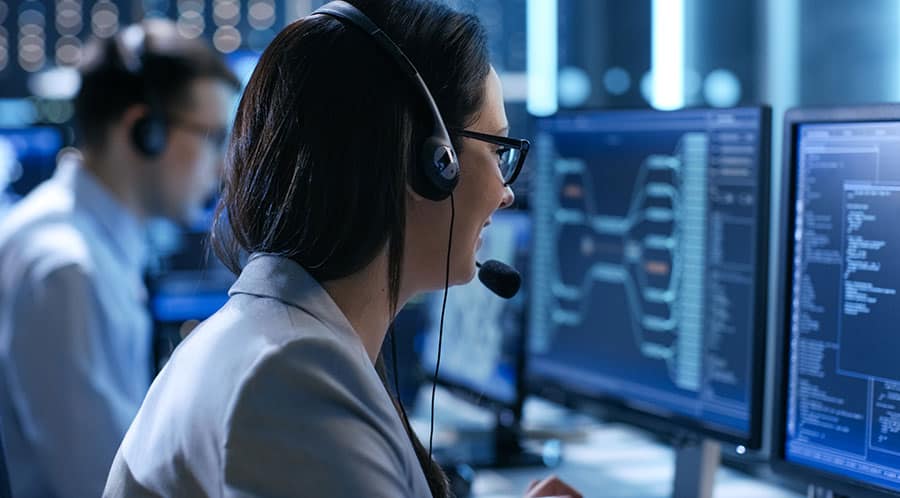 Event Marketing in the Future
As Covid has affected our 'natural' way of life we are seeing things going back to a somewhat 'normal'. Once Events are providing both their attendees and vendors with safety measures such as: Required Masks, 6 FT Distances and Sanitizer available at every booth – we will continue to see more events commencing once again. We can predict that show attendances will be down throughout the country but this is how we can create more opportunities for those who are not comfortable to attend in person to join virtually. If you are preparing for an upcoming event do not hesitate to get in contact with our team to provide you with assistance for your outbound or inbound call center needs!
---
Share This: