COVID-19: Getting Your Business Ready in Times of Change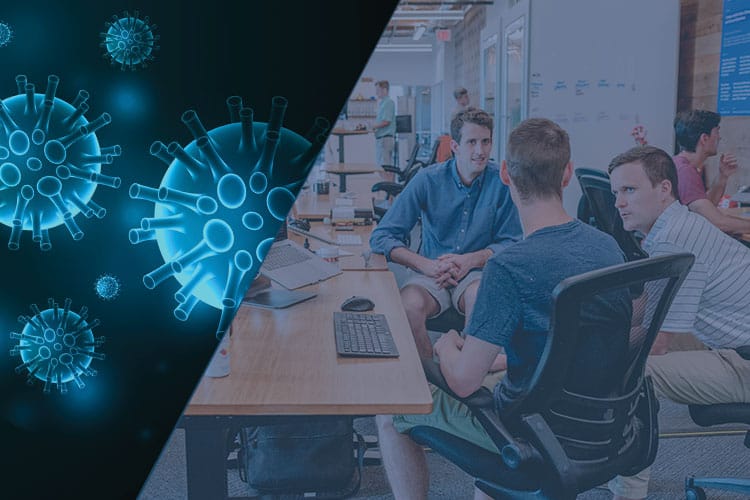 Public health crisis. Border closures. Economic uncertainty. Covid-19 is a stern test of the necessity of various aspects of our everyday routine: commuting to the workplace, face-to-face interactions, and everything required of the modern-day employee or businessperson. As today's workforce comes to terms with the economic impact of this pandemic as well as the importance of practicing "social distancing", teleworking is set to change life as we used to know it, for these torrid times and beyond.
Many businesses are navigating uncertain times, but how the pandemic affects different departments of the enterprise varies from one to the next. Where HR is grappling with choices about layoffs and furloughs, finance has the unenviable task of balancing the books. However, customer service remains one of the hardest-hit departments during this crisis. The sudden outbreak of COVID-19 is requiring brands to re-evaluate how they deliver quality customer experiences.
Customers are understandably emotional and anxious. At times of uncertainty like this, they crave accurate information, calm reassurance, and a seamless experience. Keeping up with these demands can be draining, especially as businesses must ensure customer loyalty post-pandemic.
How VoiceLogic Can Help
VoiceLogic is a leading call center service offering innovative messaging solutions to help businesses build leads, ensure 100% delivery on every call, and generate sales. As customers continue to ask questions, we realize how crucial providing a consistent customer experience can be for your business. During this difficult time, cities, like businesses, can also take advantage of our services to send accurate COVID-19 messages. Yes, this is why we are open for business.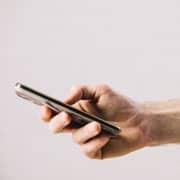 Voicecasting
This software system is designed to deliver customized messages to thousands of voicemail boxes without ringing their phone. Voicecasting delivers the message in the same fashion as a voice broadcast system, but the receiver's phone won't ring. Communities and cities, particularly those in hot spot zones, can use this tool to send out COVID-19 messages.
---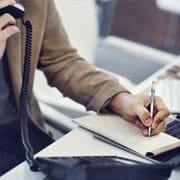 Inbound Call Center
Do you provide essential services and would like to sound out an upcoming program or campaign? Our goal is to help you retain your clients for the long-term. Our Inbound call center services include telephone answering and dispatch, off premise telephone reception, and direct response TV/radio. Businesses that can benefit from this service include the medical sector, utilities, property management, real estate, and government & municipalities.
---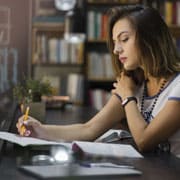 Outbound Call Center
Are you looking to generate new leads for your brand or improve your current marketing efforts? Our Outbound call center service can call everyone on your contact list, and read out a customized script instructed by you.
During this call, we can help you generate leads, update a client record, collect valuable information such as questionnaire, and even receive helpful advice about your product/service. The Outbound call center service is the perfect tool to help you enhance or replace your mass calling needs.
---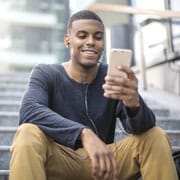 SMS Text Broadcast
This self-serve platform allows you send out mass broadcast text messaging. Businesses and communities can use either SMS or MMS texting style to send out alerts – whether this be strictly business-oriented or in respect to the pandemic sweeping across the world.
---
Final Thoughts
Critical times are here with us. As we all apply measures to ensure the pandemic is gone as soon as possible, businesses must act proactively to ensure consistent quality customer experience. Government bodies must also play their part so communities continue to receive accurate information in real-time.
---
Share This: